If you want to earn extra money, you're in the right place. There are tons of ways to make money online, and many of them don't require much effort. In this article, we will share some of the best ideas to make money online. So whether you're looking for a side job or just want to earn a little extra money, be sure to keep reading.
Become an online tutor
Many people are looking for ways to earn extra money online, and one option that is becoming more and more popular is online tutoring. By becoming an online tutor, you can share your knowledge and experience with students from all over the world.
Plus, you can set your own hours and choose to work as much or as little as you like. And best of all, you can often charge premium rates for your services.
If you're thinking of starting an online tutoring business, there are a few things to keep in mind. First of all, you have to be an expert in your field. Keep in mind that students will come to you for help with their studies, so you need to be able to provide them with the guidance they need.
Second, you need to be able to create a professional-looking website where students can contact you and book classes. Lastly, you will need to market your services effectively to attract students.
Once you have everything set up, online tutoring can be a great way to earn good money from the comfort of your own home. why do not you try it? Soon you could be earning a good salary helping others achieve their academic goals.
Create a blog and sell ad space or affiliate products
If you are looking for a way to earn more money online, creating a blog can be a great option. Although there are several ways to monetize your own website, two of the most popular are the sale of advertising space and affiliate products.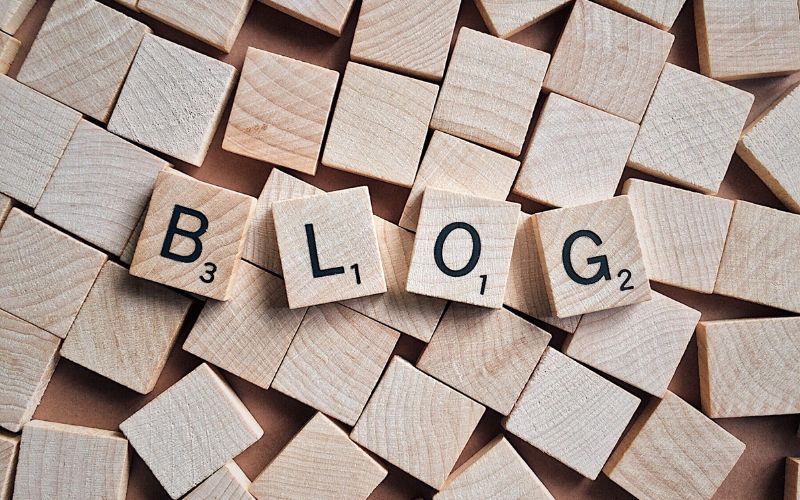 When it comes to selling ad space, there are a few things to keep in mind. First of all, you need to make sure that you have enough traffic to attract advertisers. Second, you need to have a way to track your impressions and clicks so you can give potential advertisers accurate information about the reach of your site.
And lastly, you need to be able to price your ad space competitively. If you can do all of this, you should be able to start selling ad space on your blog and earn some extra money.
Affiliate marketing is another great way to monetize your blog. With affiliate marketing, you partner with brands and businesses to promote their products on your site. When someone clicks on one of your affiliate links and makes a purchase, you earn a commission on the sale.
The amount of money you can make from affiliate marketing depends on the products you promote and the volume of traffic you receive, but it can be a great way to generate some extra income.
Create an online course
Anyone can create and sell online courses nowadays, and there are several ways to do it. Perhaps the easiest is to create a course on a platform like Udemy or Teachable. These platforms take care of hosting and payment processing, so all you have to do is create your content and promote your course.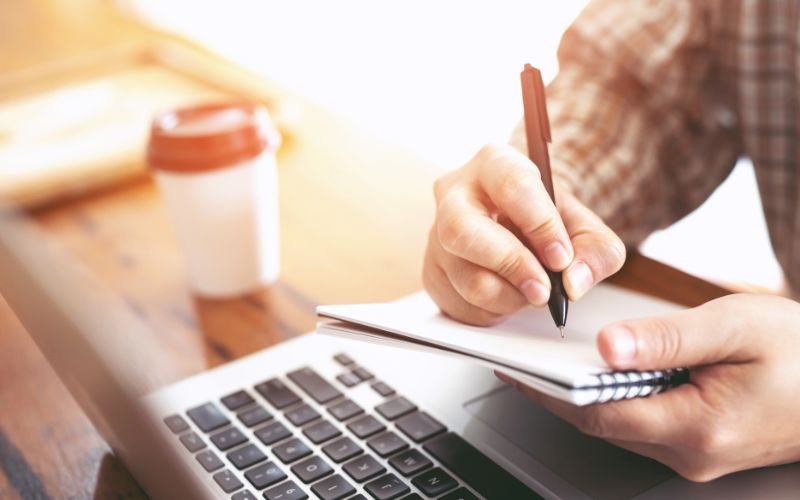 If you want more control over the design and delivery of your course, you can create your own website. This option requires a little more work up front, but also allows you to keep a larger share of the profits. And of course, you can always combine the two approaches.
Regardless of which route you choose, remember that the key to making money from online courses is to create high-quality content that your students will find valuable. If you can do that, you'll be well on your way to financial success.
Do freelance work online, such as writing, graphic design, or programming
In today's digital world, there are plenty of opportunities to earn extra money online through self-employment. Whether you're a writer, graphic designer, or programmer, you can sell services online for extra income.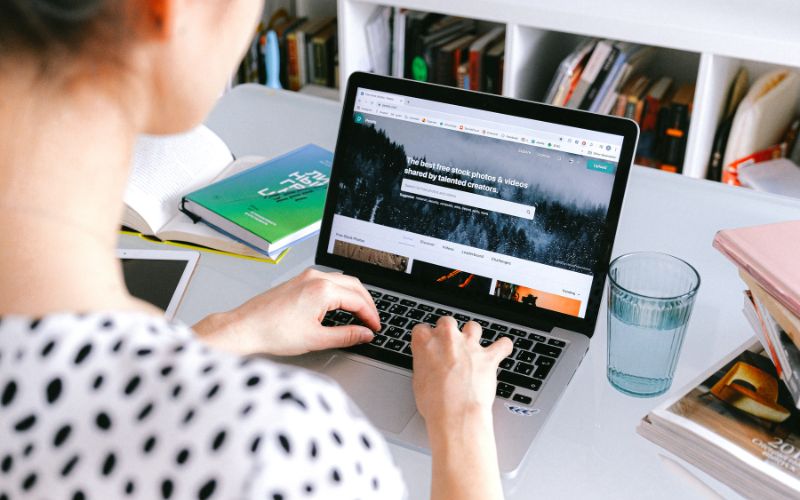 There are several ways to start working as a freelancer. One option is to create a profile on a freelancing platform, like Upwork or Fiverr. Here you can showcase your work and connect with potential clients from all over the world.
Another option is to go directly to companies and offer your services. This can be done through online forums or social media platforms. Once you've established yourself as a freelancer, you can start bidding on projects and earn money online. With a little effort and dedication, self-employment can be a great way to increase your income and flexibility.
Participate in paid online surveys
If you are looking for a way to earn money online, taking paid online surveys is a great option. There are several companies that offer paid surveys, and they vary in the types of surveys available and the amount of money you can earn. However, all of them offer the opportunity to express your opinion and potentially earn some extra money.
Most online paid surveys are relatively short and only take a few minutes to complete. They usually consist of answering questions about their opinions or experiences with products or services. In some cases, you may also be asked to participate in longer surveys or focus groups. Payouts for surveys typically range from a few cents to a few dollars, depending on the length and complexity of the survey.
If you are interested in participating in paid online surveys, there are a few things to keep in mind. First of all, make sure you choose a reputable company to work with. There are many scams out there, so it's important to do your research before signing up with any company.
Second, be honest in your answers. The companies that conduct the surveys depend on accurate information from the participants in order to obtain reliable results. Lastly, don't expect to get rich quick doing online surveys. Although you can earn some extra money, this is not a get-rich-quick scheme.
Conclusion
There are many ideas to earn money, from taking surveys to selling products and services. Although some methods may require more time or effort than others, there is sure to be something that suits your needs. So don't be afraid to get started and explore the many opportunities available. With a little effort, you will soon be able to earn some extra money.