This article is based on my personal experience with iapwe.org, and today I will share with you how they spam with me for the first time in my whole career.

My journey starts with iapwe.org from Craigslist, where I search for writing jobs and see the iapwe ads.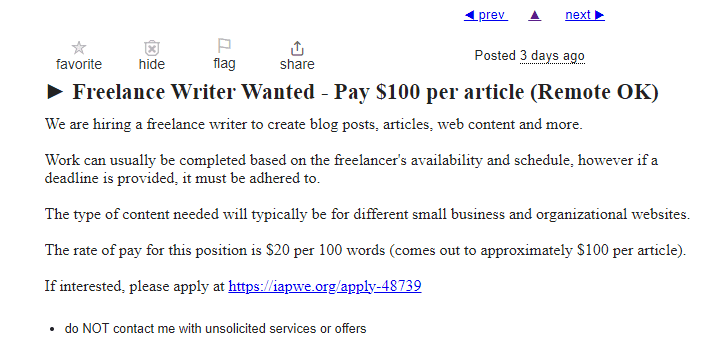 After checking the ad I went through the link and apply for this offer and after a few days, I receive an email, that my application is accepted.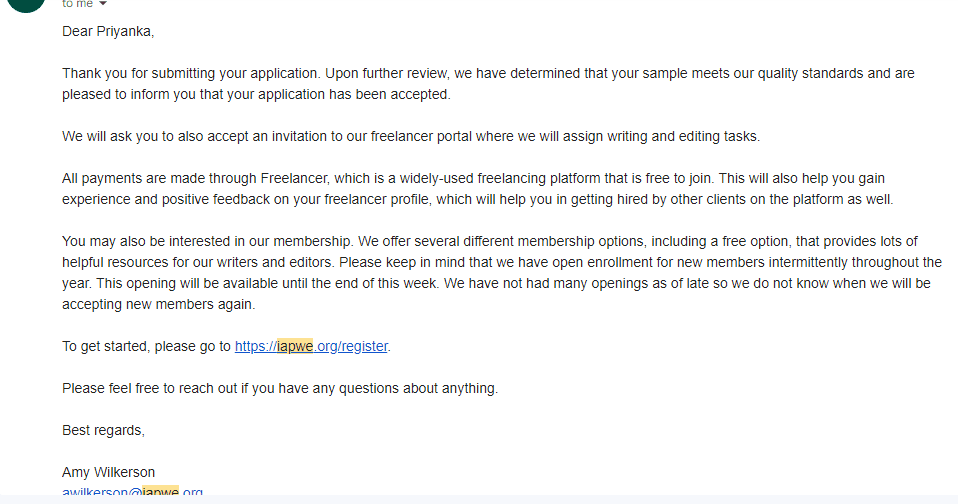 I am very happy this time that my application has been accepted and now I get some writing work here. After this message, I go through the registration process at https://freelancerportal.iapwe.org/register where they provide you with writing tasks, for completing the registration on iapwe freelancer portal they need your Paypal or Credit Card information to complete your profile, for the first-time user, it's mandatory to try the paid plan at only a few cents. They also have a free plan but they don't provide you as a first-time user. Ok, I have provided my credit card details and they charge me a few cents this time and my profile is activated and I got profile/account details on my email.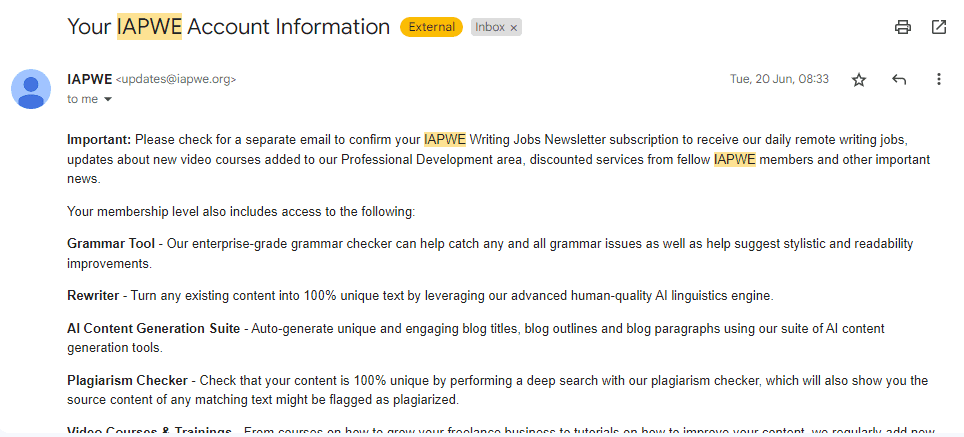 But after checking the freelancer portal of iapwe I am very disappointed. On the dashboard, they have some writing instructions and some jobs offered on the dashboard. Please check the screenshot below and I hope you understand their guidelines.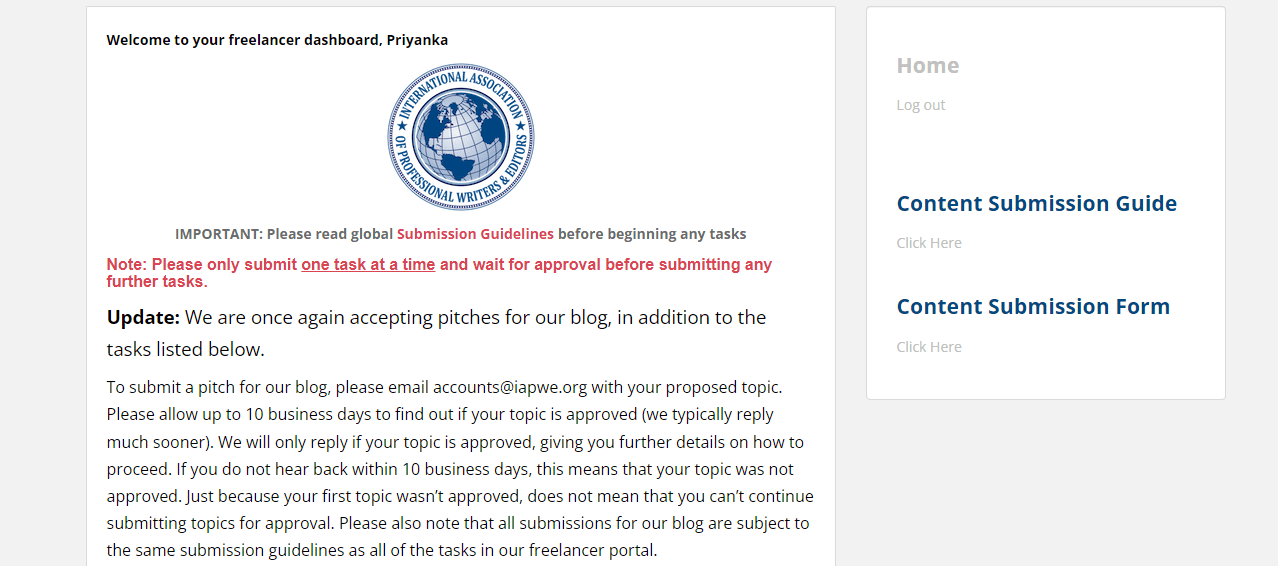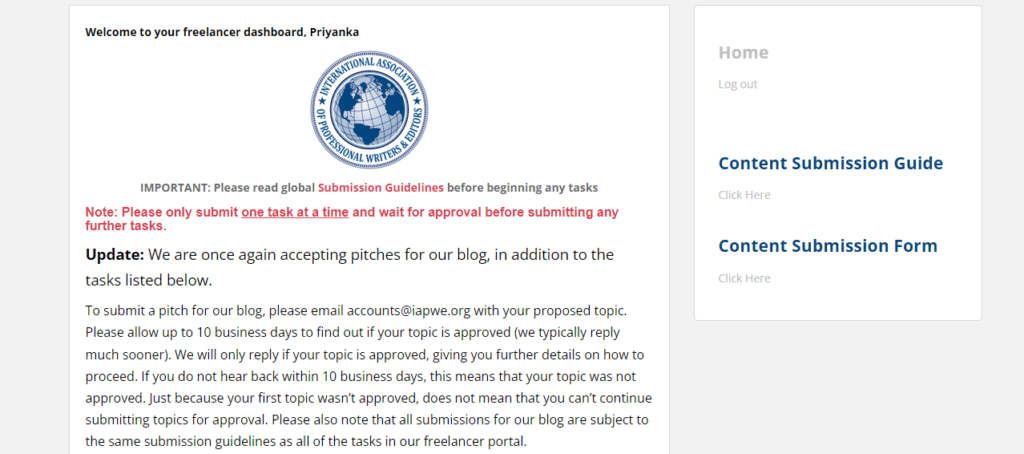 After reading this instruction, I have read one job offer, and it's relevant to my writing style, so I decided to write on this topic, actually, I already spend a few cents on this portal, but after a few days I don't receive any response for there side, so I decided to cancel my subscription and delete my account from this portal.
After some days I have done all steps and canceled my subscription.
But yesterday on the 20th of July 2023 they again charge me $4.99 without any information. Screenshot below.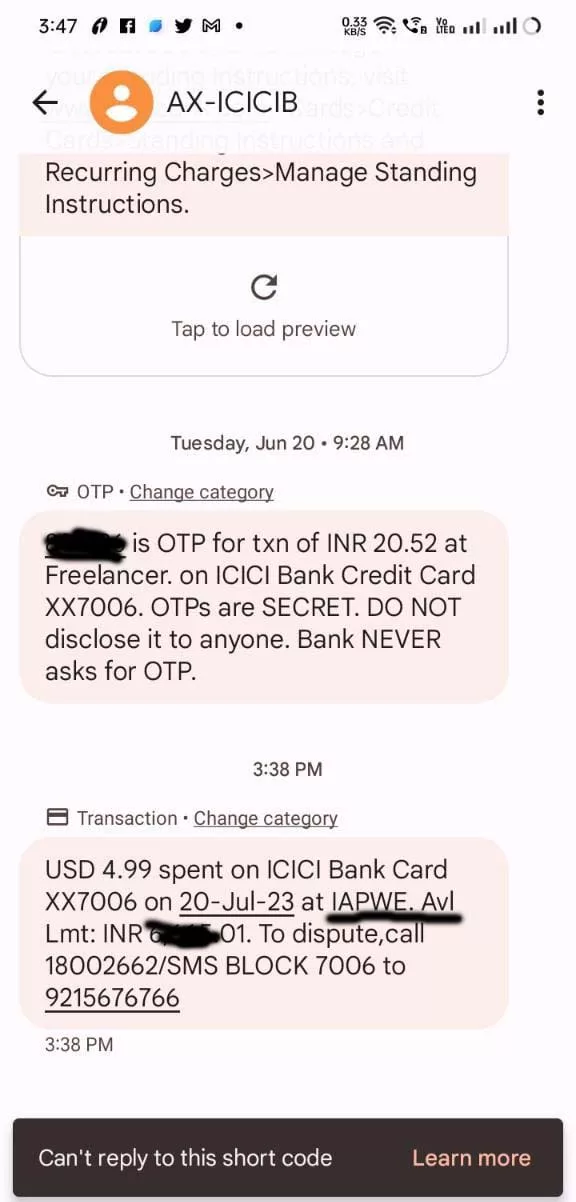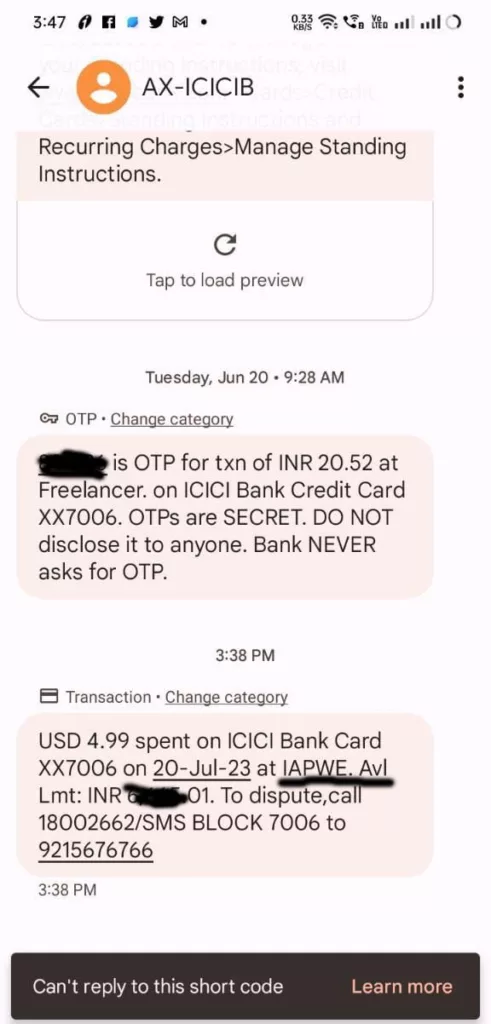 This time I am shocked, why did they again charge me if I have already canceled the subscription.
I go through the iapwe freelancer portal again and did the cancellation process again: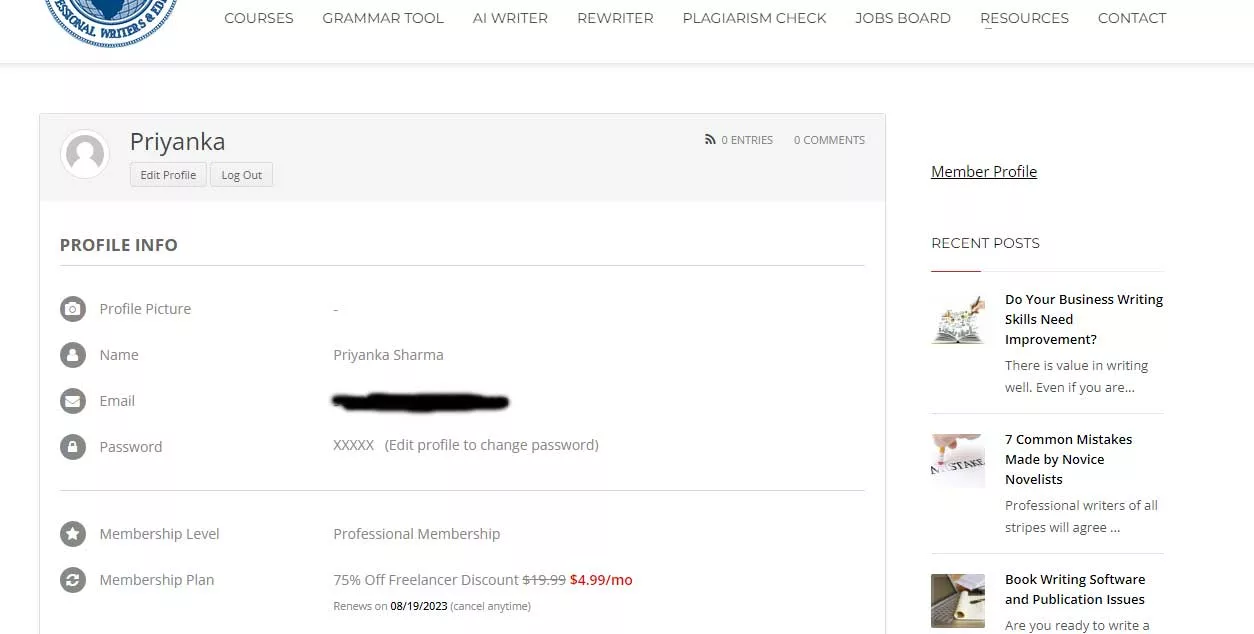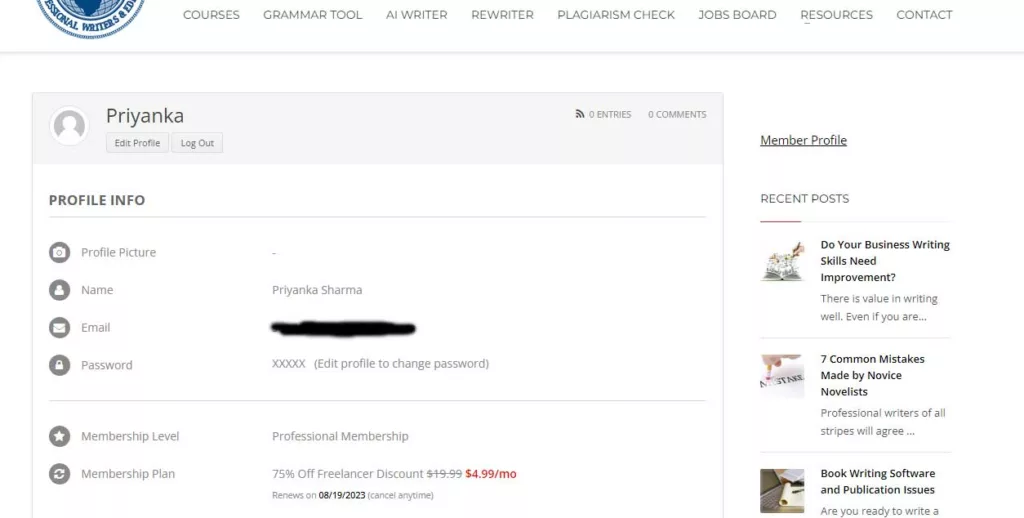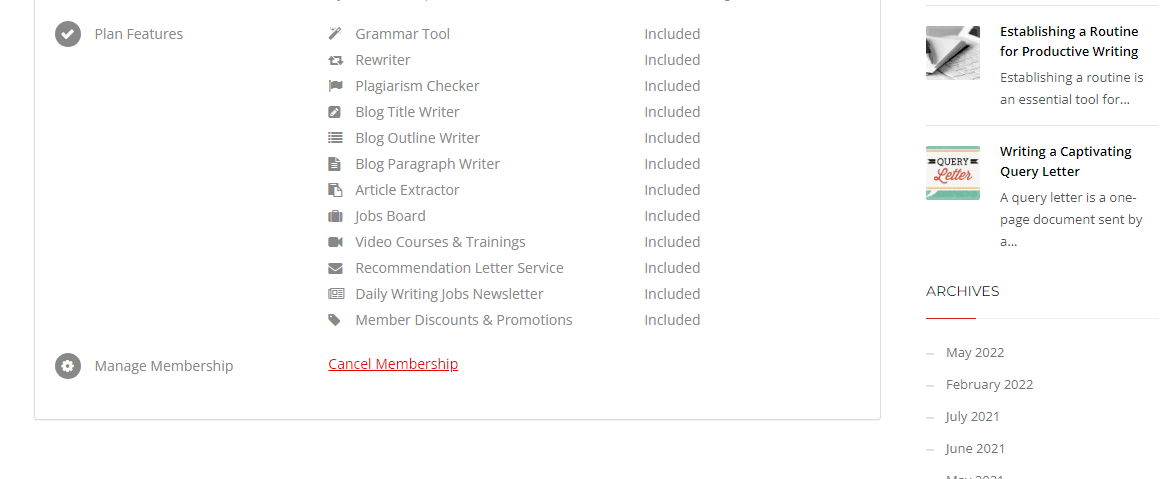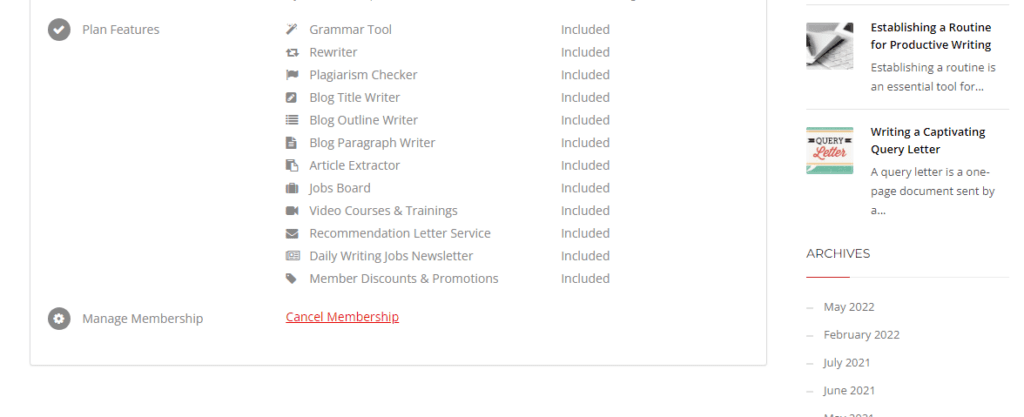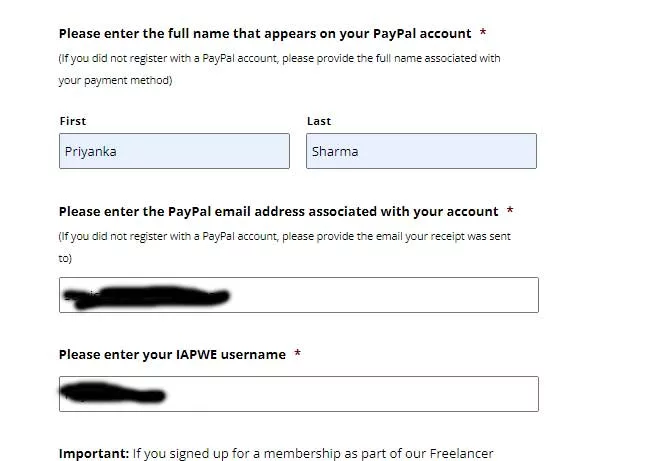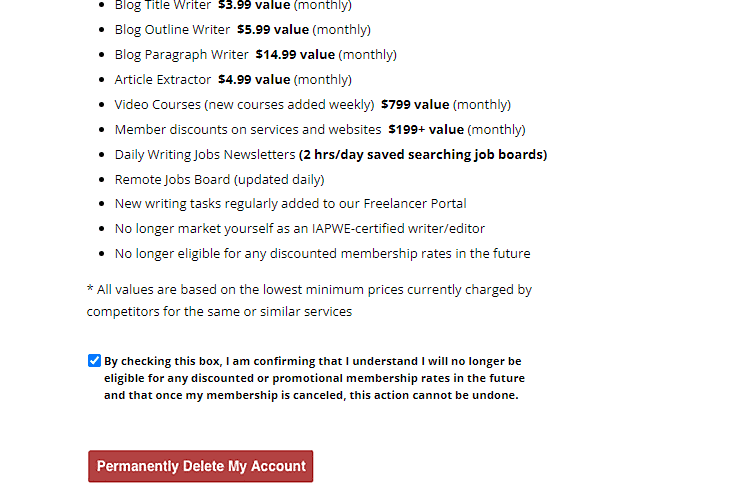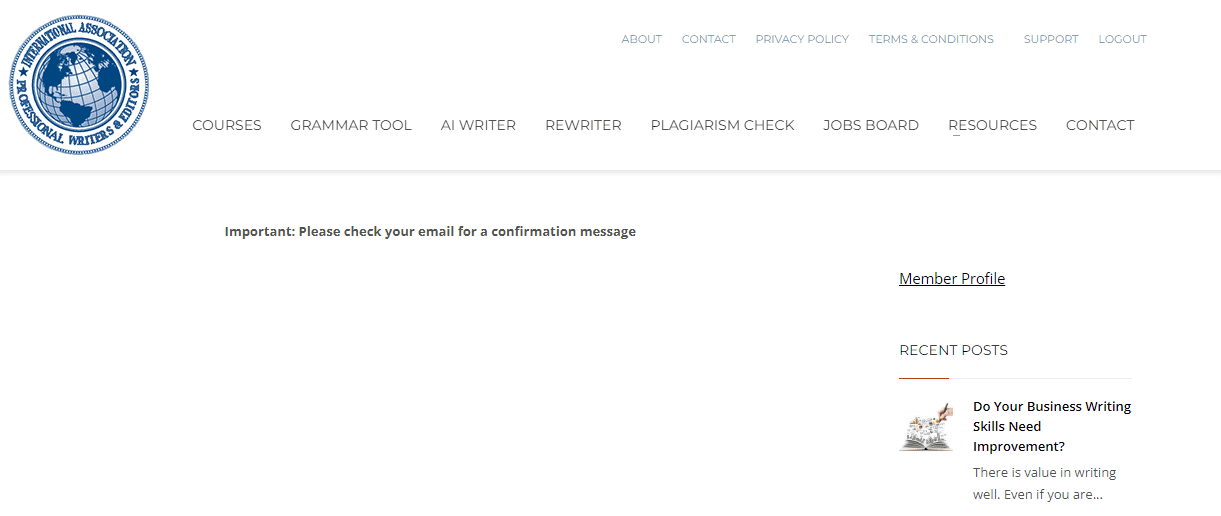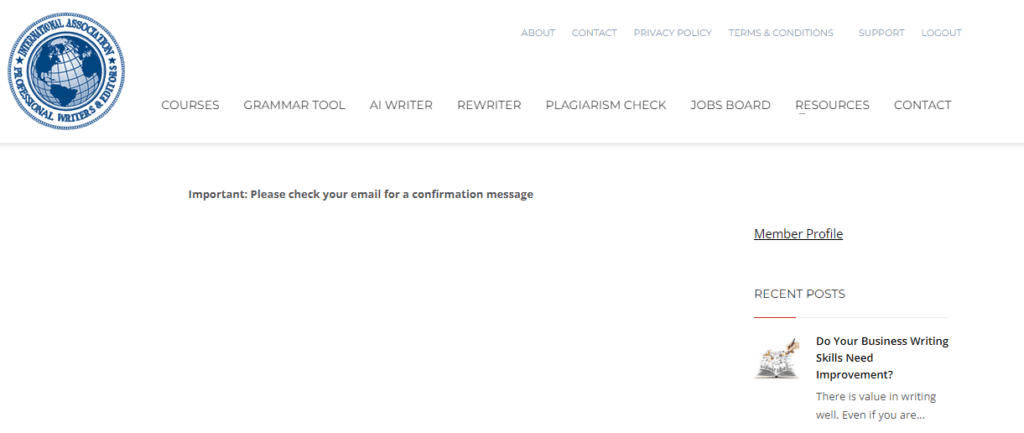 After all the steps, still I see my membership/profile here, and I don't receive any confirmation message in the previous month and also after these steps today.
Till date I don't receive any email from iapwe.org, yesterday I send a one email regarding this matter, and if I receive a response, I will update it on this article.

Now I have blocked my credit card, actually this is the final step I do, and I also do some legal action against this, I just wait for a few days to wait for iapwe respond.
Note: I suggest everyone to don't try to waste your time on this portal, and never share your Paypal and credit card details with iapwe.org.