Google announced on World Password Day that it plans to implement passwordless FIDO sign-in standards on Android, Chrome, Apple, and Microsoft in 2023. This will make it easier to sign in across devices, websites, and apps regardless of the platform.

How passwordless login will work
The FIDO credential, called an access key, will be stored on the user's phone, which is used to unlock the account.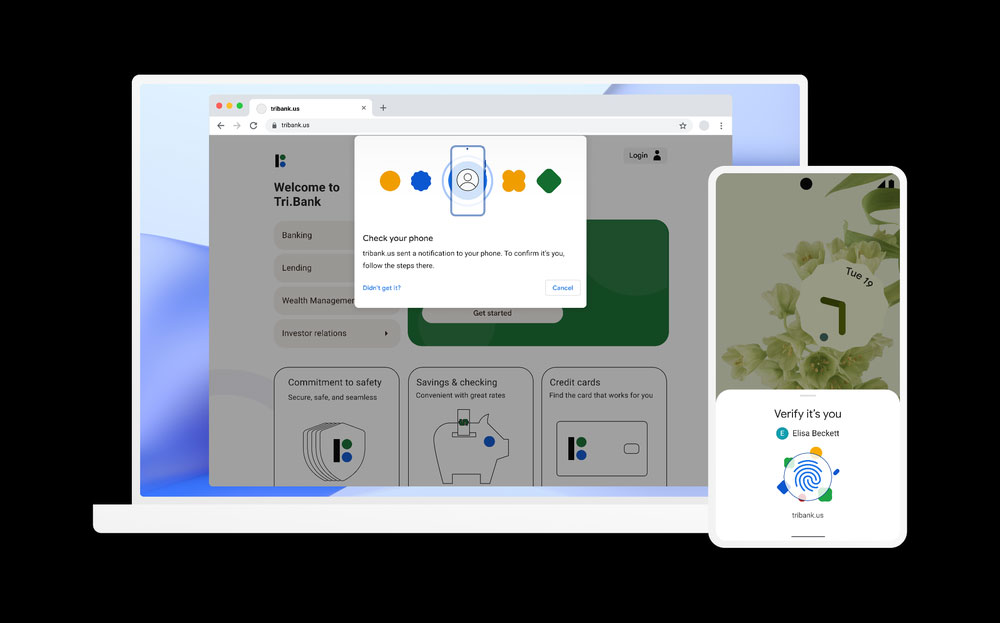 The passkey makes logging in much more secure because it is based on public key cryptography and only shows up in the account when the user unlocks the phone.
Even if the phone is lost, the passwords will be securely synchronized with the new phone thanks to the backup.
Source: Google blog