Google has introduced several improvements to search. The company announced the updates on its blog.

Google has announced that it has improved the quality of Featured Snippets. Thanks to the use of the MUM (Multitask Unified Model) artificial intelligence model, systems now use the concept of consensus – when several high-quality sources on the Internet agree on the same fact. 
Systems can compare snippet snippets (words in larger print in a block) with other sources and see if there is consensus on that snippet, even if the sources use different words and descriptions for that fact. This innovation improved the quality and usefulness of the snippet.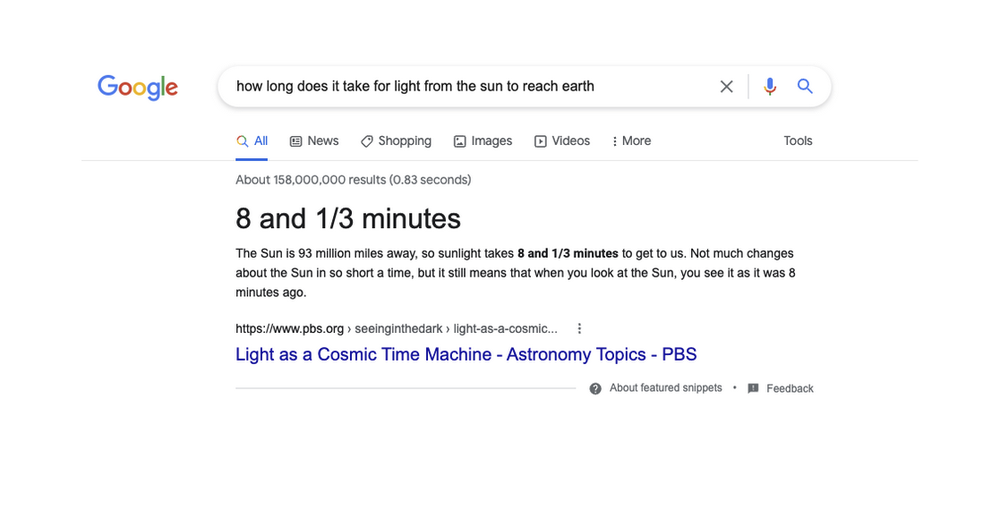 In addition, the search engine has learned to understand whether the block with the answer is useful in each specific situation. For example, earlier Google asked "When did Snoopy kill Abraham Lincoln?" showed a snippet with the exact date and information about the Lincoln assassination, although this is not the most useful result. Systems are now better at recognizing such absurd requests. As a result, the display of blocks with answers for such requests was reduced by 40%. 
Google also introduced several features that will make it easier to check the accuracy of information. The "About this result" section, which allows you to know about the search result even before the user goes to the page, now works in 8 new languages. More information about the search result and source has been added to the section itself.
If there are not enough sources for queries that are quickly gaining popularity (news), the search engine will start showing a flag with a warning to return later when more reliable sources become available.
Source: Google blog