Google announced an update to its search algorithm with a focus on useful content. The update has already been launched and will affect requests worldwide within two weeks.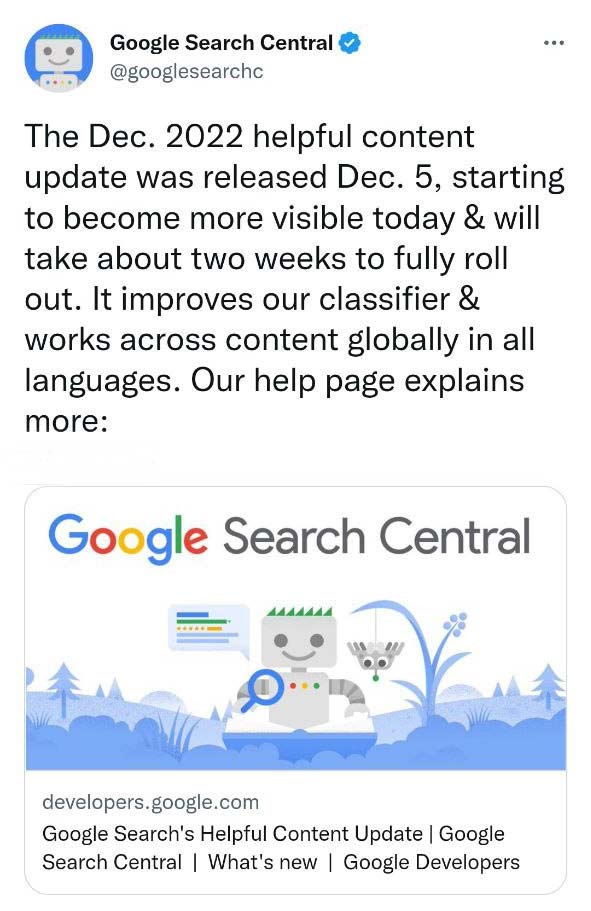 The innovation adds a new signal to Google that will be used in the evaluation of web pages and applied to the entire site. If the site has little useful, irrelevant or unnecessary content for the user, it will be assigned a low rating. Therefore, Google recommends that such information be removed from the pages of the site.
However, if the majority of Google's signals indicate that the site has content that is useful and relevant to the user's query, it will rank high, even if the content is of little use on some pages.
The algorithm is automatic and does not apply to manual sanctions.
Source: Google Search Center