Tech company Google said that 1.5 billion people a month watch short videos from the YouTube Shorts section, according to The Wall Street Journal.

YouTube Shorts was first launched in India at the end of 2020. Company representatives describe the product as part of a multi-format approach that includes traditional YouTube long videos, live broadcasts, and short videos up to 60 seconds.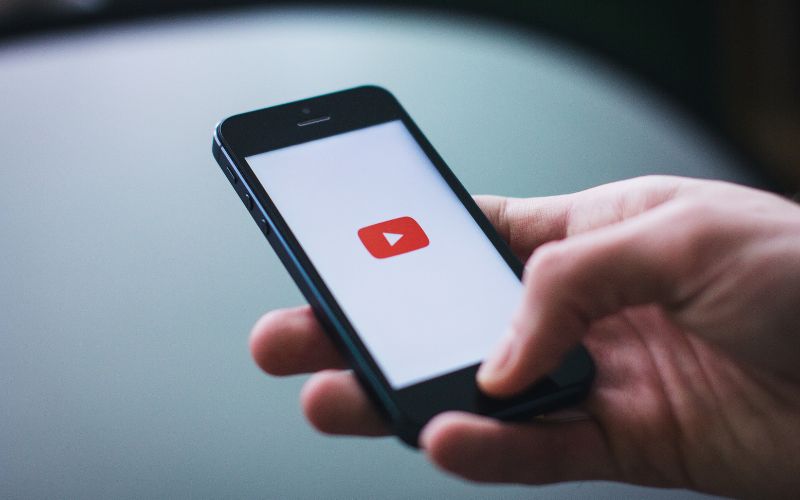 According to Google's private data, the audience of YouTube Shorts has reached the levels of TikTok and its Chinese counterpart Douyin, owned by ByteDance. According to independent estimates, the TikTok audience in March 2022 was 1.6 billion people. In 2020, ByteDance reported that Douyin had 600 million daily active users.
YouTube explained that the view statistics take into account registered users who watched at least one video on the Shorts platform in April.
In 2021, YouTube advertising generated more than $28 billion for Google. In the first quarter of 2022, the company's advertising revenue grew by 14% year on year.