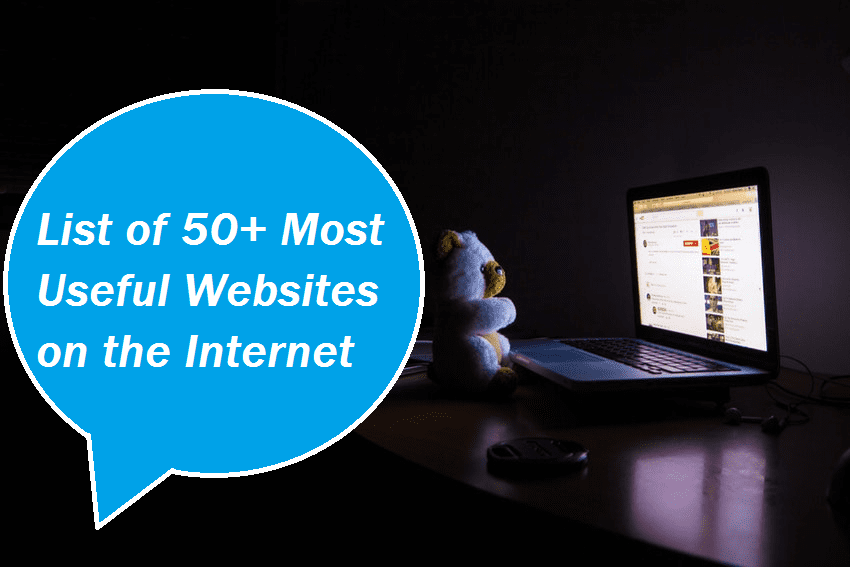 List of 50+ Most Useful Websites on the Internet
There are millions of websites on the internet, and new ones keep popping up every day. This is a list of 50+ lesser known useful websites that will help you reach one goal or complete one task extremely well. They have simple web addresses, easy to remember and made for one purpose. These sites will inform you, educate you and help you make better and smart decisions.
Some of them will also entertain you. Why include them in this list? Because we all need small breaks from time to time. Relax our muscles, shut our eyes and take a deep breath, clear our mind and focus better. You know what I mean. So without wasting time on matters that do not matter, let us proceed!
OurNetHelps is an online article directory with user-friendly article submission. We also Provide Online Web Courses and Services. All Courses and Services are Professionally Certified By OurNetHelps Experts Team. We are working hard to give you our awesome or best experience.