The FBI and the US Postal Service confiscated eighteen domains that were used to recruit money mules for work from home and reshipping scams.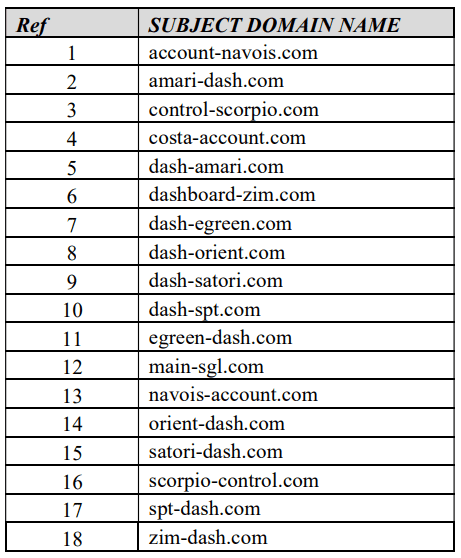 On closed sites, users were offered jobs at a supposedly ordinary company as "quality control inspectors." The task of the mules was to ship various goods from their home address and even purchase goods using their own bank cards.
Victims were asked to take pictures of the parcels they received and then redirect them to another address in accordance with the instructions received. For each such shipment, the mules were paid $20 and reported through online platforms purporting to be collaborative systems.
The FBI was able to access the account of one of the mules, which revealed a history of 25 fraudulent purchases, including a laptop purchased with a stolen credit card.
"A woman from Hazelwood allowed investigators to use her credentials to log into the LocalPost online dashboard. Records there showed that 25 packages were sent to her Hazelwood address, including a $1,500 laptop fraudulently purchased using a St. Louis County man's credit card.
Law enforcement began studying this scheme back in February 2021, after the FBI's Internet Fraud Complaint Center (IC3) received 64 complaints of fraudsters.
Although the domains were confiscated, their operators are located in other countries, so arrests are not reported.
Closed sites now display a special "stub" by law enforcement that talks about the confiscation of domains, as well as warning job seekers about the possible risks associated with working from home and re-shipping goods.