The new iPhone line will only be officially unveiled in the fall, but the first details have already begun to appear online. At the moment, it is safe to say that it will consist of 4 models: iPhone 14, iPhone 14 Max, iPhone 14 Pro, and iPhone 14 Pro Max. But you should definitely not expect a miniature iPhone 14 Mini, because the iPhone 13 Mini completely failed in sales and turned out to be unclaimed by users. Well, this also happens: at first we hear groans that smartphones have become huge and no one needs such shovels, and when iPhone released a compact iPhone, it turned out in fact that no one needs it.

But today we will talk about design, because a video has been released on the iupdate channel, which shows the appearance of future new products. They got hold of mockups of smartphones and showed what awaits us in the future series. If you can fully trust the source, then in the 14th series, the design of the base models (iPhone 14 and iPhone 14 Max) will be very similar to the previous generation (iPhone 13 and iPhone 13 Pro Max): a block with cameras, lens placement, and an aluminum frame.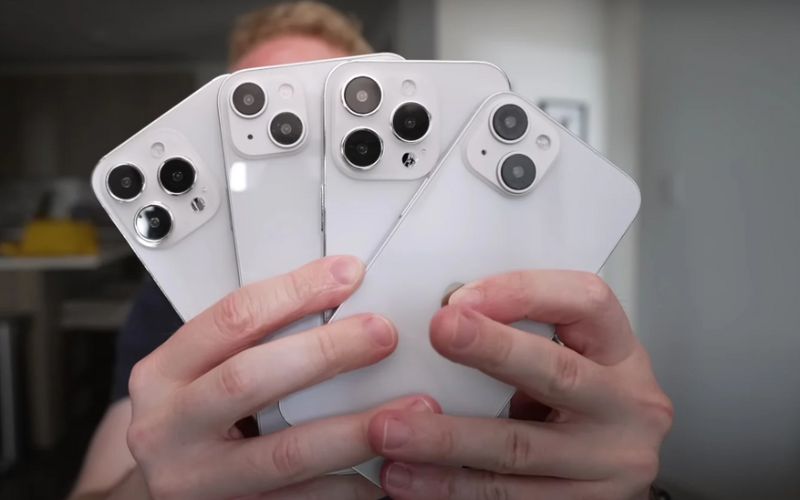 Also in the video, you can see that the platform with the cameras on the iPhone 14 Pro is somewhat thicker. This means that the models will receive a more serious camera (optics, and possibly a sensor). The controls remained in their usual places, the audio speaker also did not change its location. In general, for the most part, the design will remain the same, apart from some little things associated with minor changes in dimensions.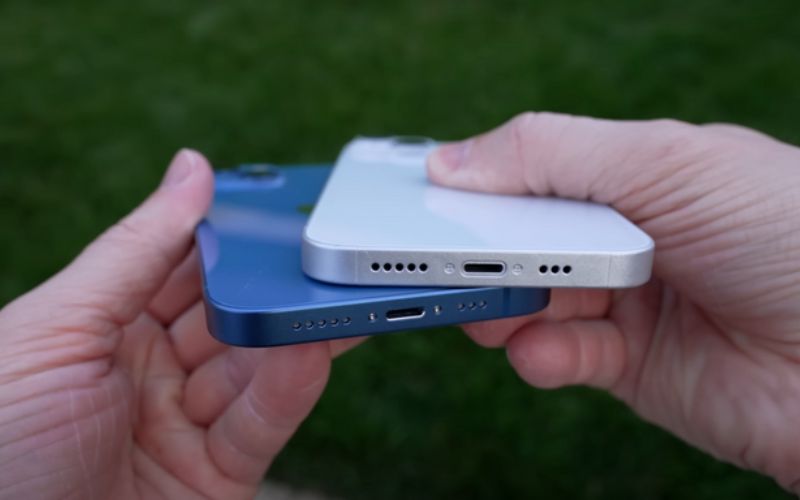 The main intrigue concerns the front part, and if you believe the rumors, then the novelties will finally get rid of the monobrow and get a compact cutout in the screen for the front camera and sensors.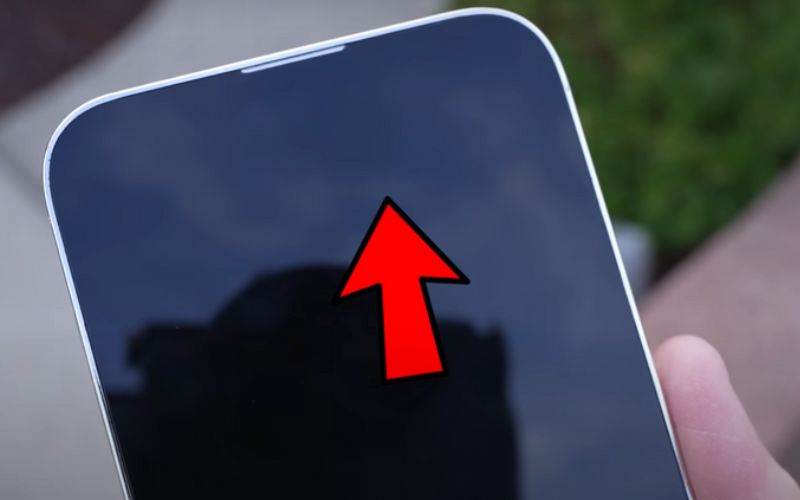 Of course, all information about future updates is not official, because Apple continues to remain silent. But soon we will receive new details and find out what else awaits us in future iPhones.
Source: youtube