If you are looking for fresh ideas for restaurant marketing, then this article is sure to help market your restaurant and boost your revenues.

These techniques are affordable and easy to execute so you do not have to spend lots of time to manage them. Check out our ideas for restaurant marketing.
1. Offer Happy Hours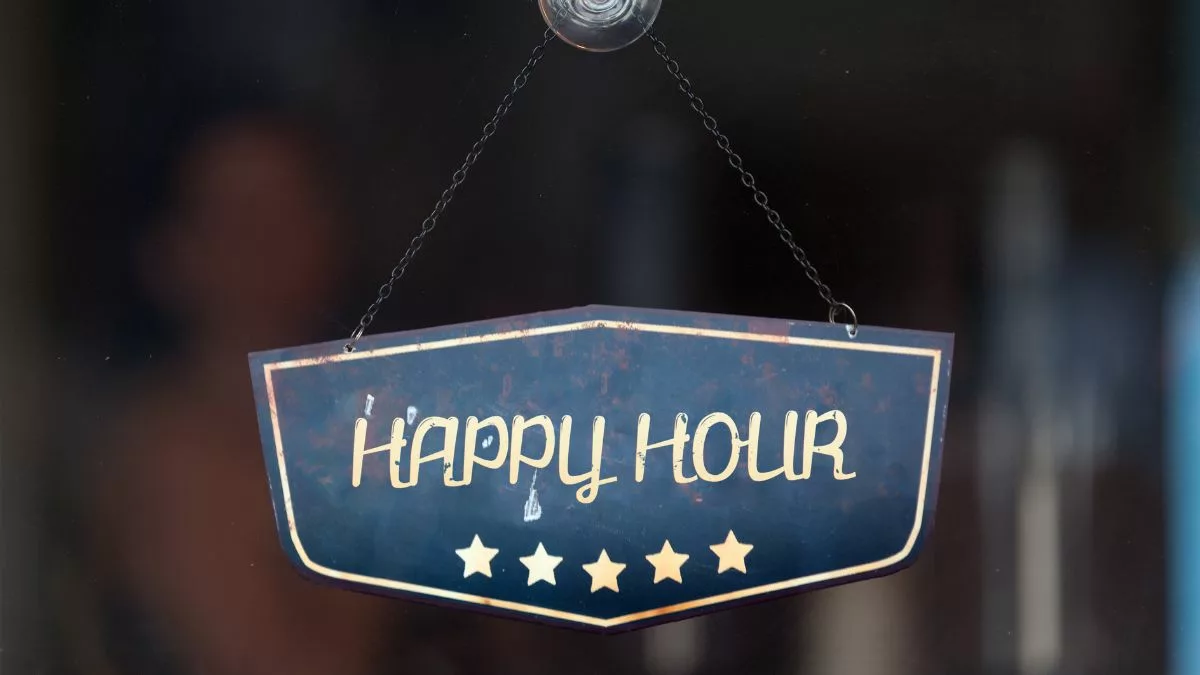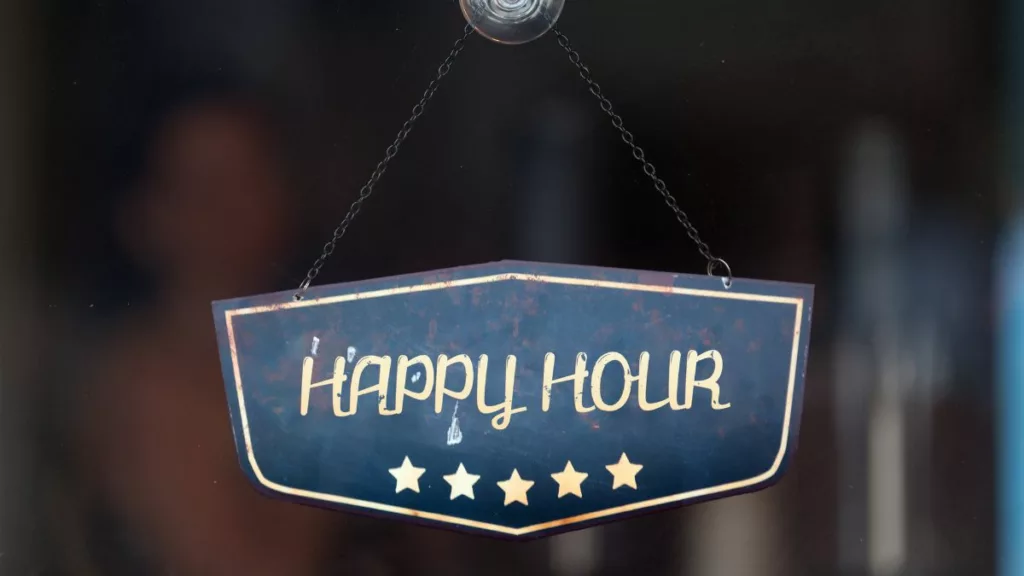 Offering happy hours is a great idea for restaurant marketing. According to a survey, 77% of adults prefer to have food during off-peak hours if they receive discount.
2. Loyalty Program
When you run loyalty programs, customers usually return to your restaurant. Loyalty programs encourage customer retention. There are several ways to set up loyalty programs. There are many smart customer loyalty management tool for your restaurant.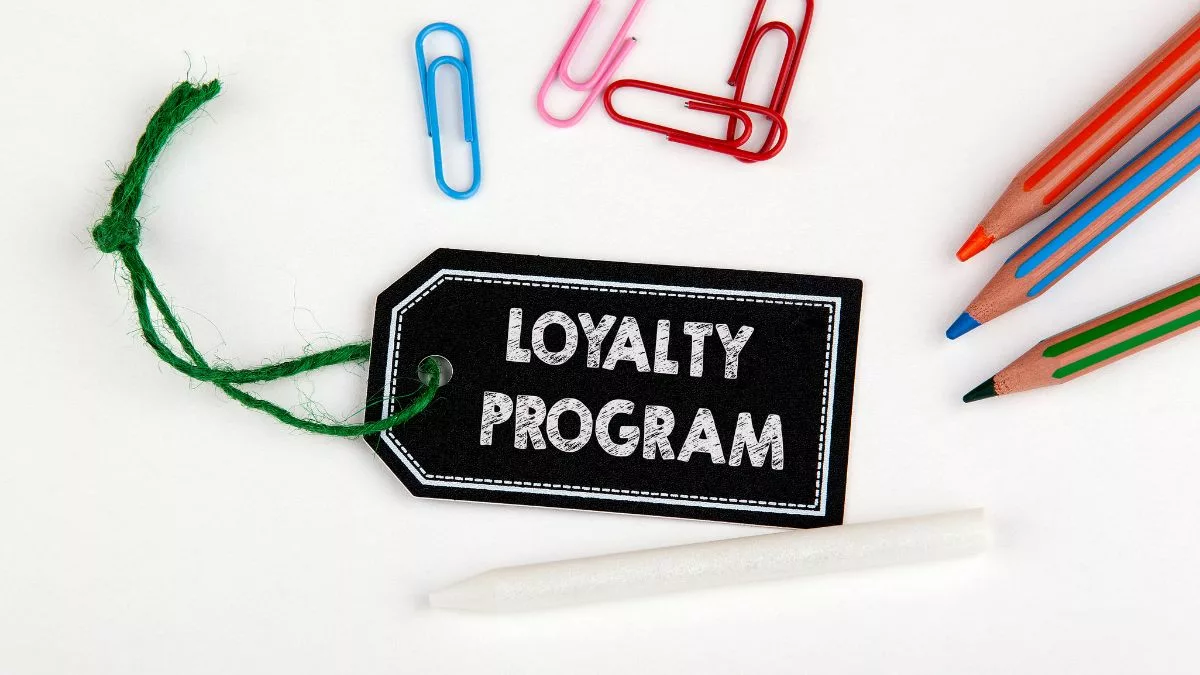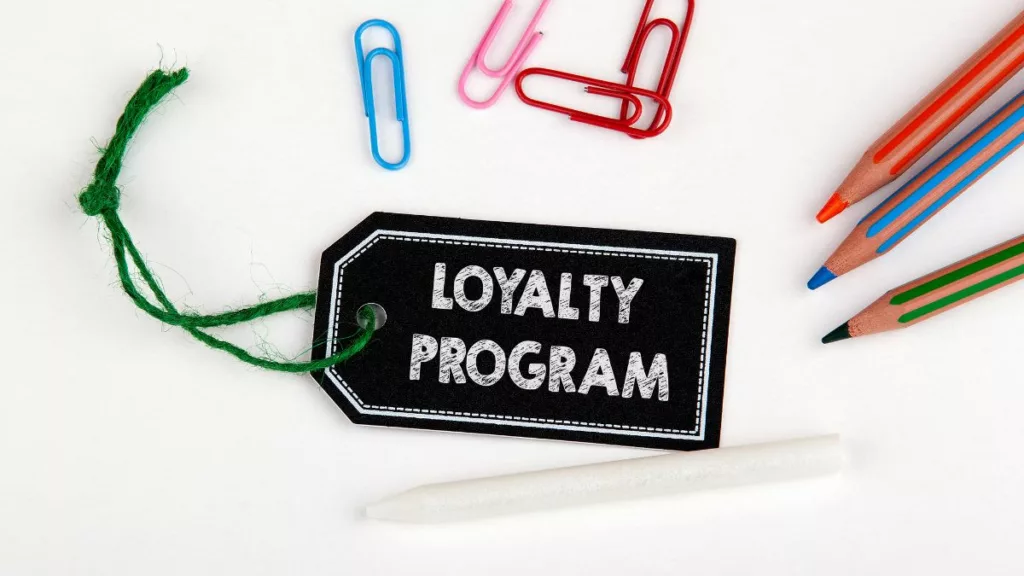 With the help of this tool, you can recognize your loyal customer and reward them so that they can remain engaged. A higher customer retention rate will help you to amplify your business. Smart customer loyalty management tool is so seamless that you will manage the loyalty program without any effort.
According to a recent survey members of a loyalty program spend 19% more when they redeem the rewards and their frequency to visit your restaurant increase 75% between their first and tenth reward redemption. That is why loyalty programs are considered as one of the best tools for marketing for restaurants.
3. Delivery Services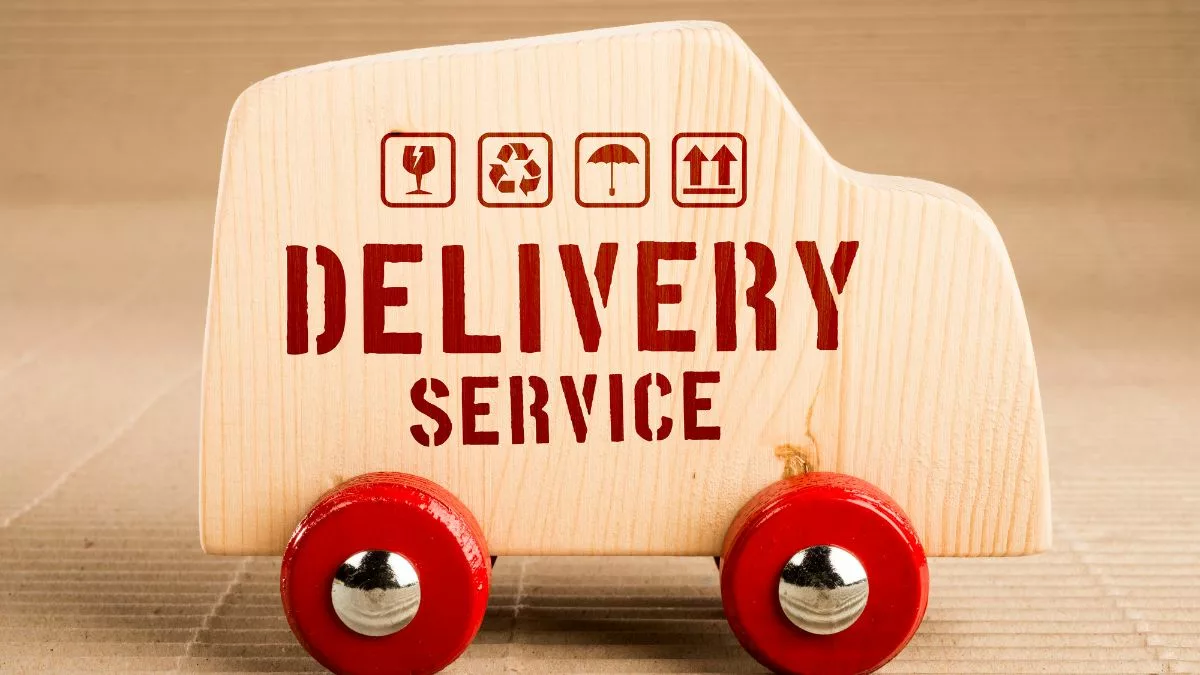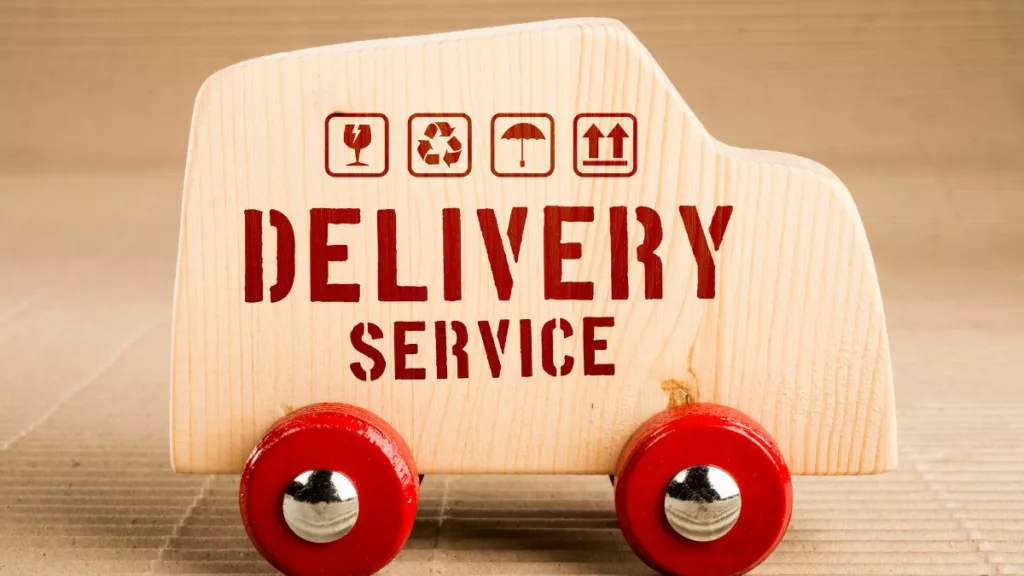 Many of your prospective customers may not have time to visit your restaurant or to wait for a table. So you can divide different ways such as delivery services so that your customer can order food from their home or office. Delivery service can be a big help in their hectic lives and can make more profit for you.
4. Discount Coupons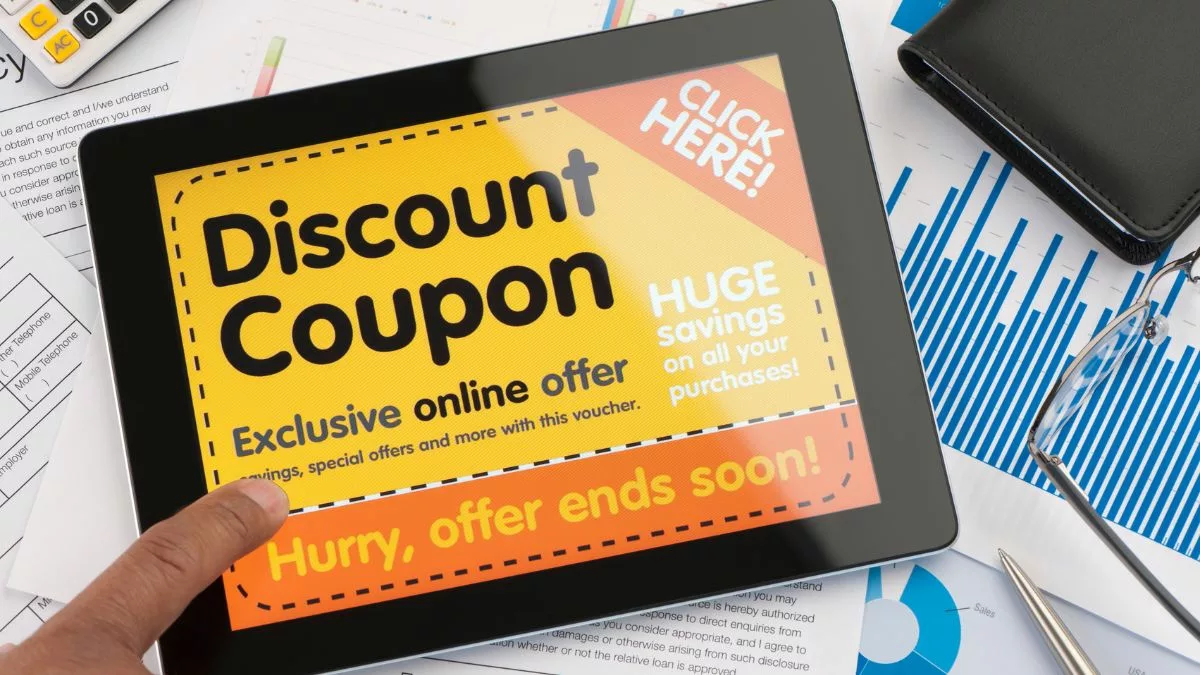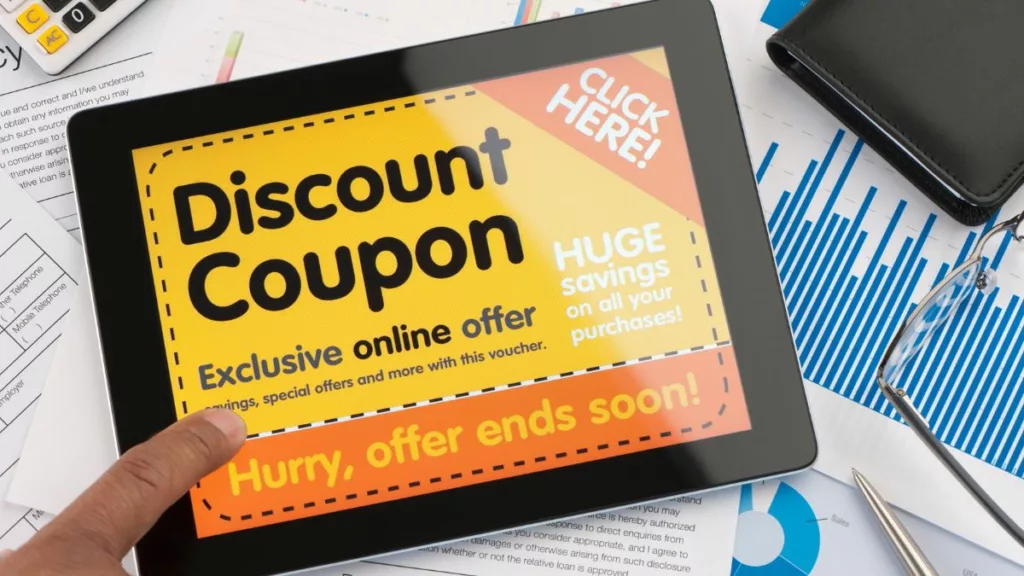 Nowadays people look for discount coupons before they visit a restaurant. Including discount coupon can be a good idea of marketing for restaurants. You can even drop discount coupons to your nearby apartments to check the response.
So, that in future you can know where to spend the time to distribute coupons. You can also register on coupon sites; it will help your customers to check your discount coupons online.
5. Be on Top of Google
When your prospective customer search on Google for nearby restaurants and searches available on the top of the page are usually paid ads. You can also set paid ads to drive local traffic.
6. Website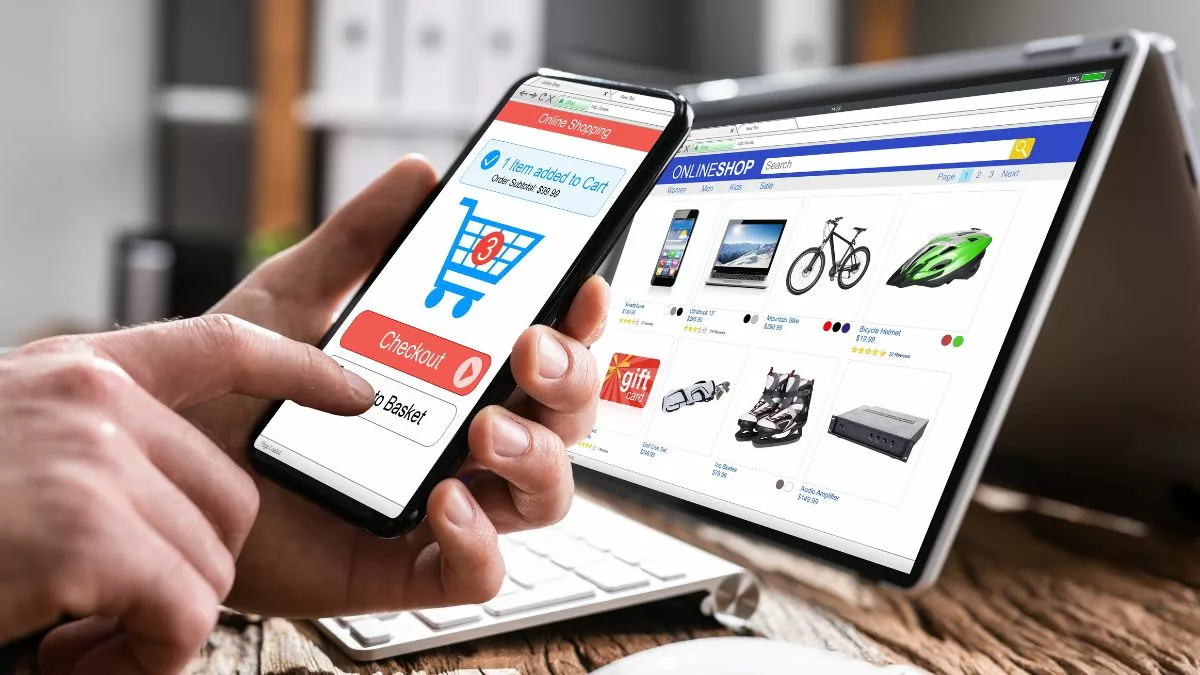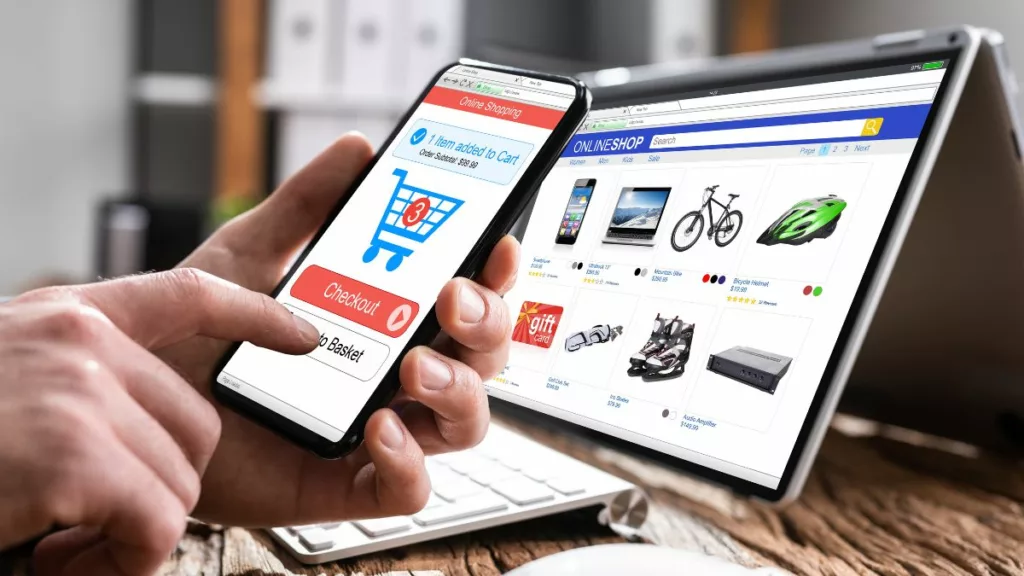 Most of the customers prefer to check restaurants online before going out so a simple and sharp website becomes important. A customer uses your website to check reviews, timing, menu, address, phone number, etc. A user-friendly website can convince your potential customers to visit your restaurant.
7. Optimize your Google My Business Listing
Google's My Business is designed to help people to locate your store from a mobile device on the go. When people search, your listing will appear on the right-hand side. You can also include your location, opening hours, address, and phone number.
It also shows your customer rating and reviews. Google's My Business listing is an easy way to find your restaurant. So, do not forget to include Google My Business to include while doing marketing for restaurants.
8. Social Media Marketing
Social media marketing for restaurants can be used to engage and attract customers. When you include social media marketing mix it helps to increase awareness about your restaurant. While doing social media marketing think like your customers and include the thing in your campaign which they want to see.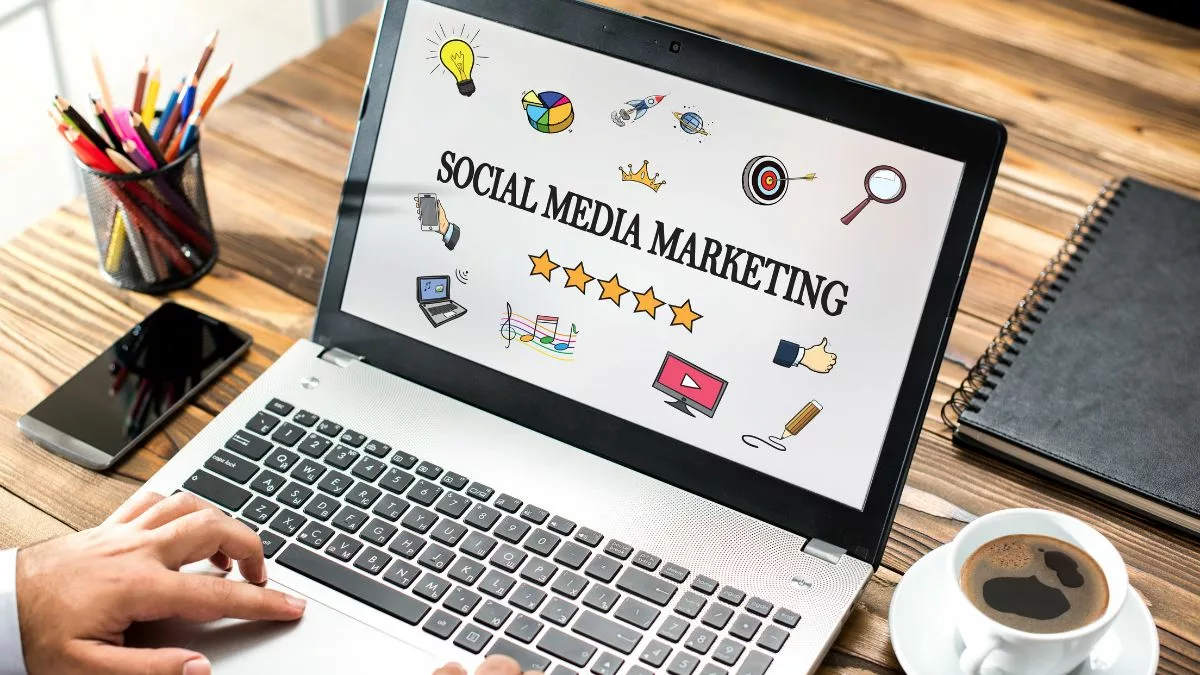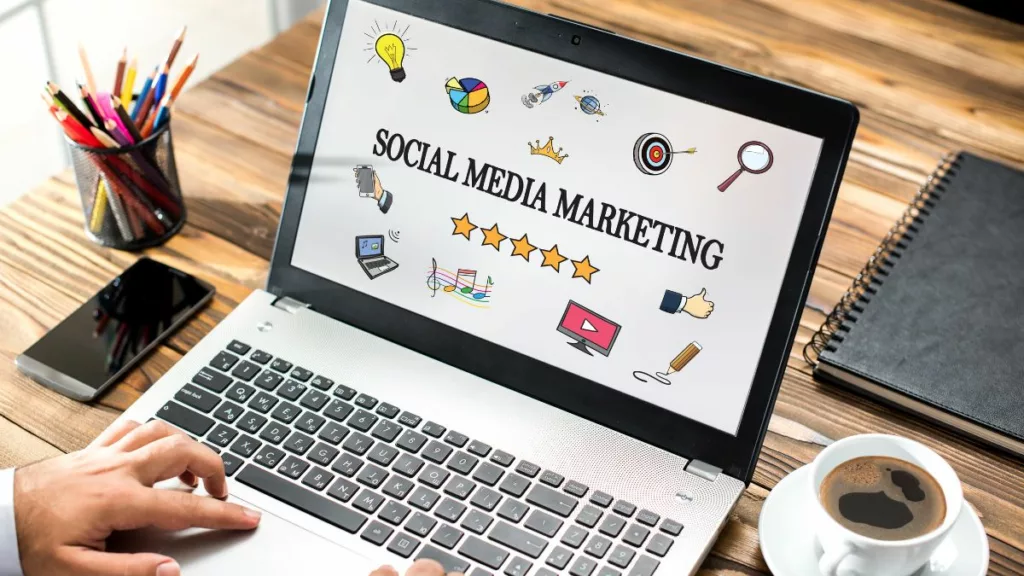 Though restaurant sale is rarely consistent and affected by various factors such as season, competition, economy, and many other factors but these techniques will definitely help you to increase your customer base and sales.
Even if your restaurant is doing well, you still have the potential to increase sale. Follow these ideas of restaurant marketing and feel the change.