On June 15, 2022, Microsoft put an end to the more than 27-year history of the existence of the Internet Explorer browser.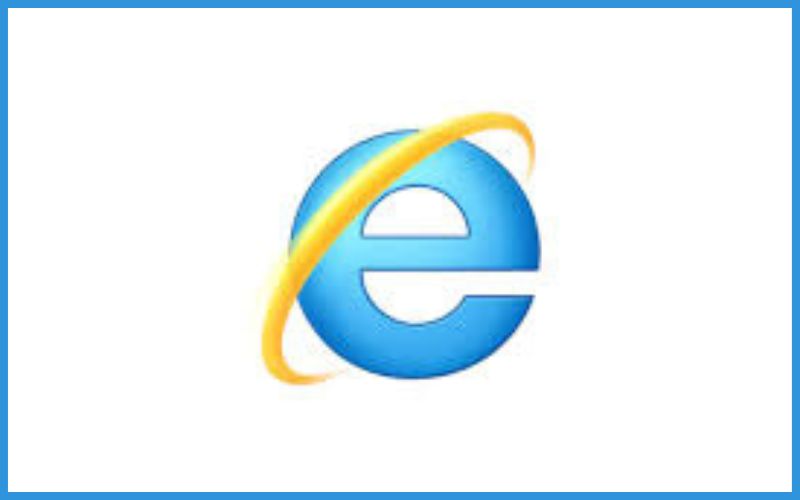 As a replacement, users are encouraged to use the Microsoft Edge browser, which the company says will be supported until at least 2029.
For customers using legacy Internet Explorer-based sites and apps, Microsoft recommends that you configure Internet Explorer (IE) mode in Microsoft Edge.
The developers promised that a notification about the termination of support for the mode will be sent to users in advance – a year before the event itself.
In 2020, Microsoft's browser was used by 7.6% of users, according to market research. This is a very good indicator for an application that was only a few months old at the time. However, it lagged significantly behind the market leader, the Chrome browser, which was used by 68.5%.