In the latest update, Instagram has added a new sticker – "Photo". With it, you can easily add multiple photos to one Instagram Story.

So far, with the "Photo" sticker, you can only overlay several photos on one Story, you won't be able to insert a video.
Another one to upload several photos into one Story, which works on both Android and iPhone, is Collage mode. And to add two videos to one Story, you need to use video editing applications.
How to Add Multiple Photos to One Instagram Story at Once
Open the Stories camera, shoot a new Story (photo/video) or upload from the Gallery on your phone. After uploading Click on the sticker icon.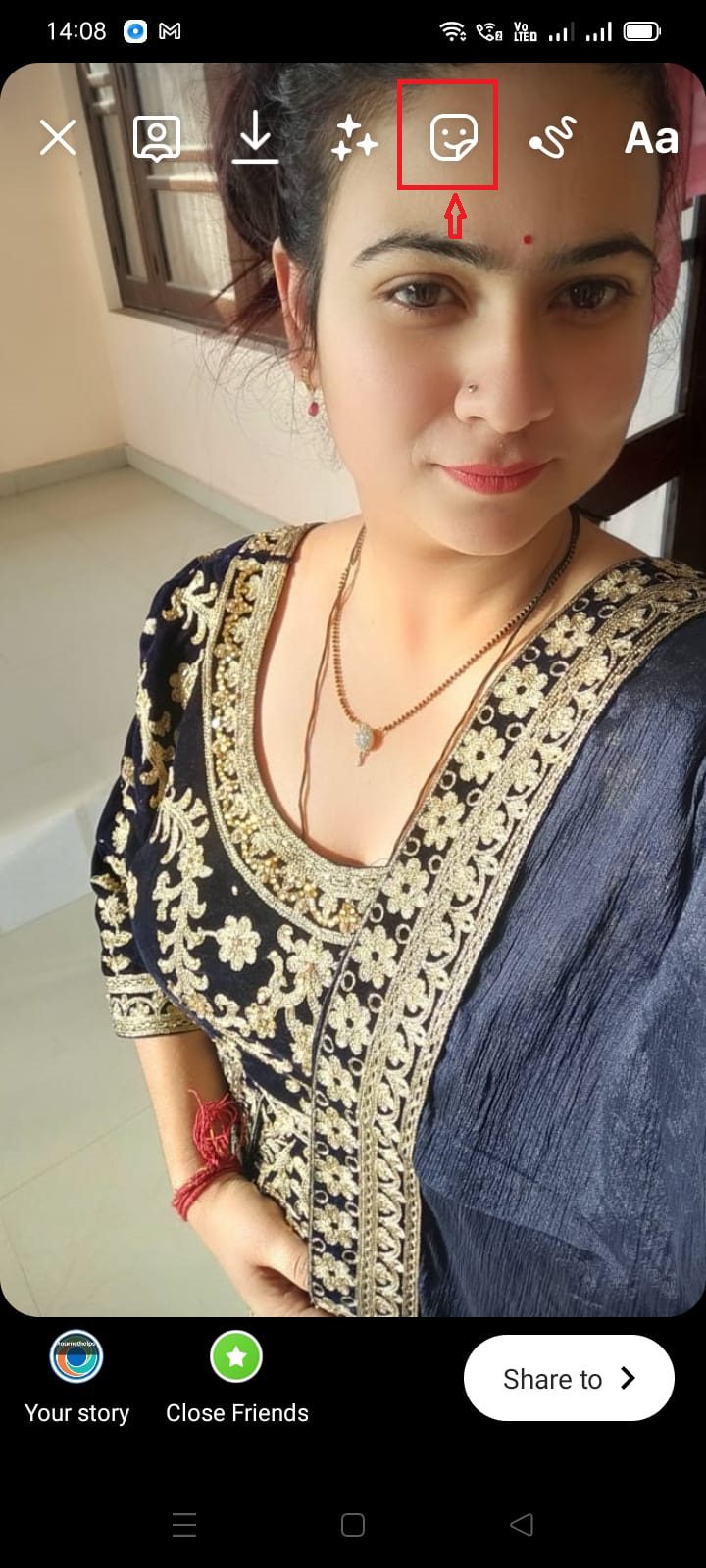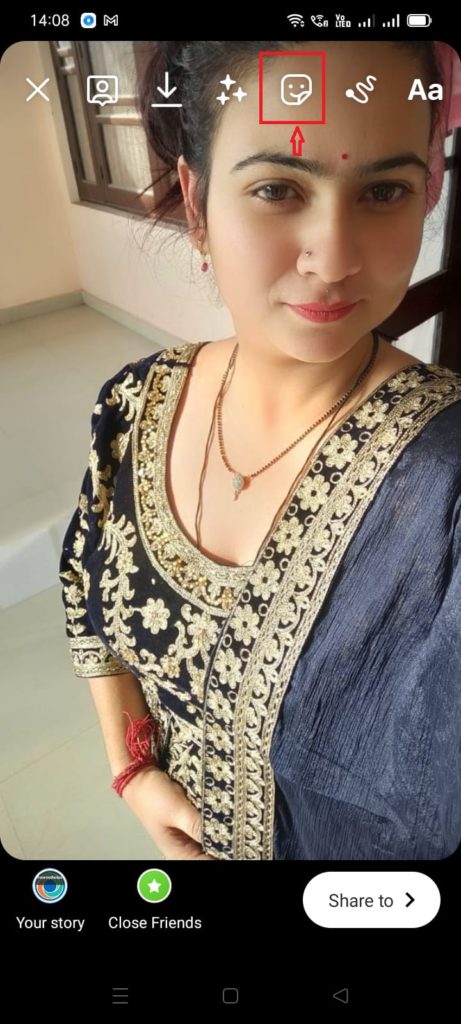 Scroll down and find the photo sticker.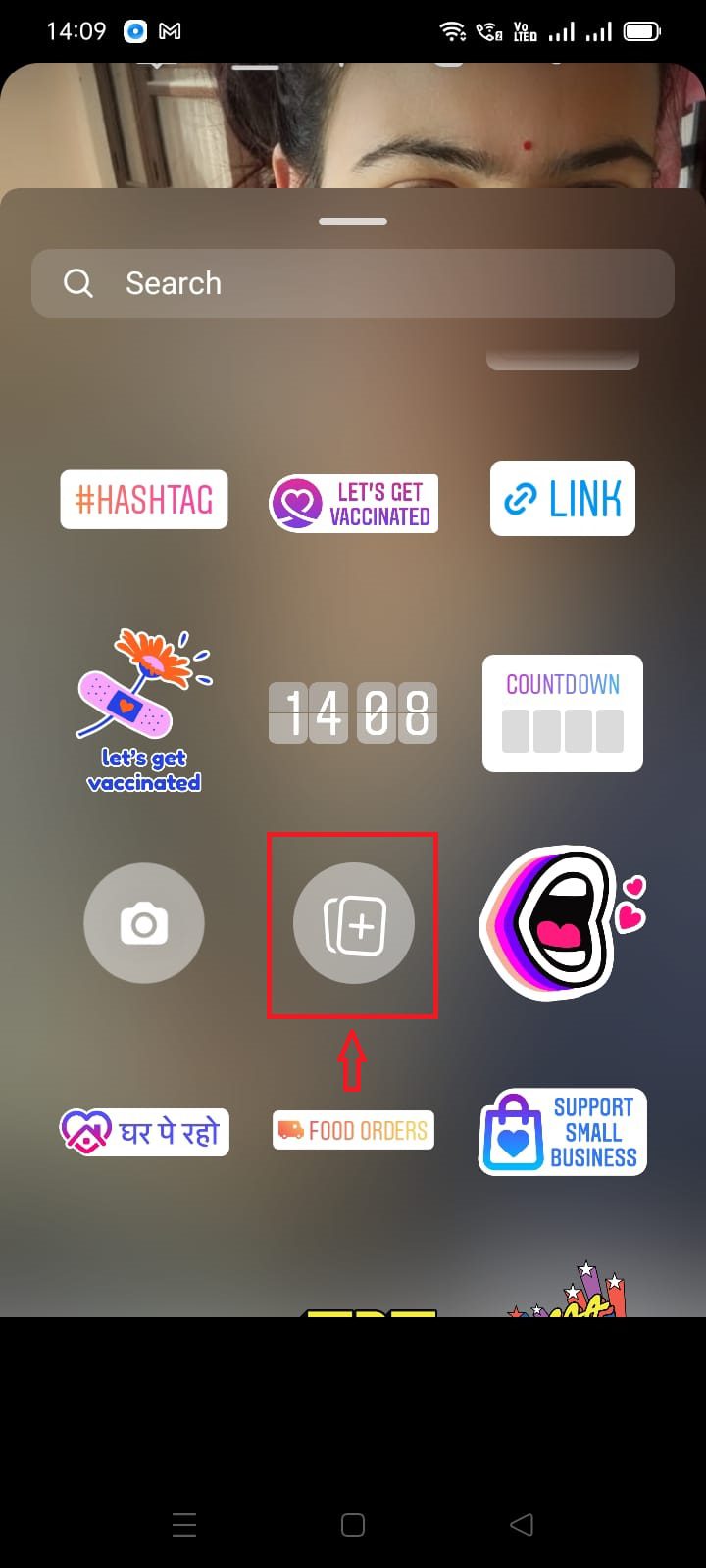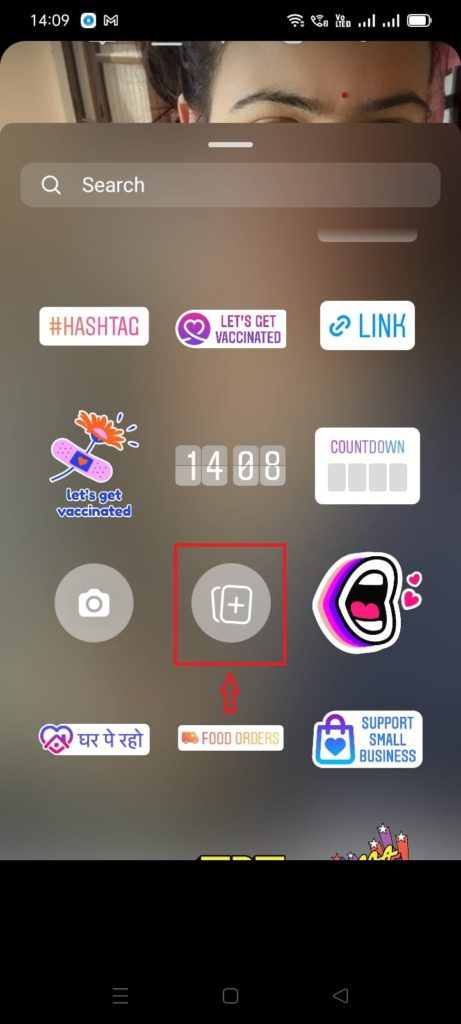 Choose the desired photo from the gallery. It can be stretched/reduced with fingers, moved to any part of the screen.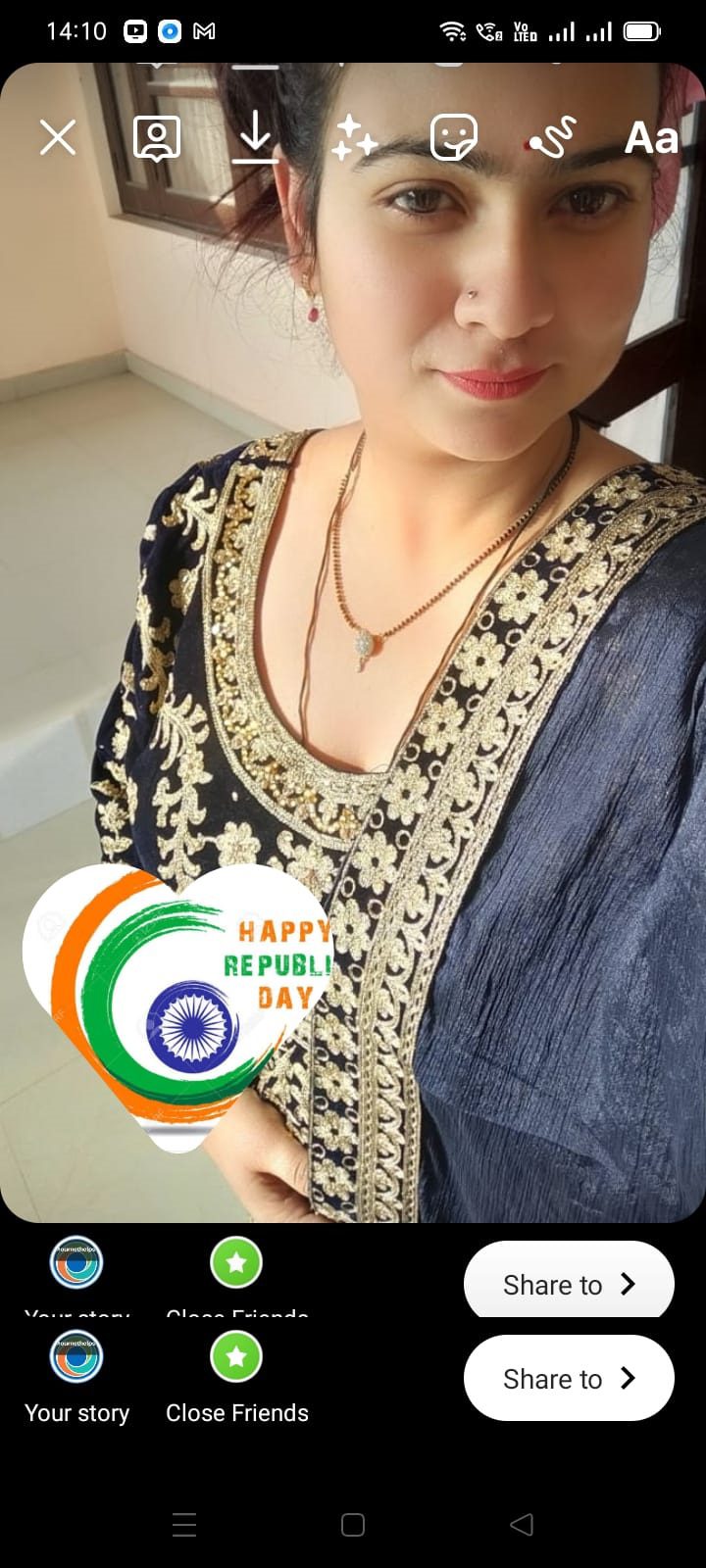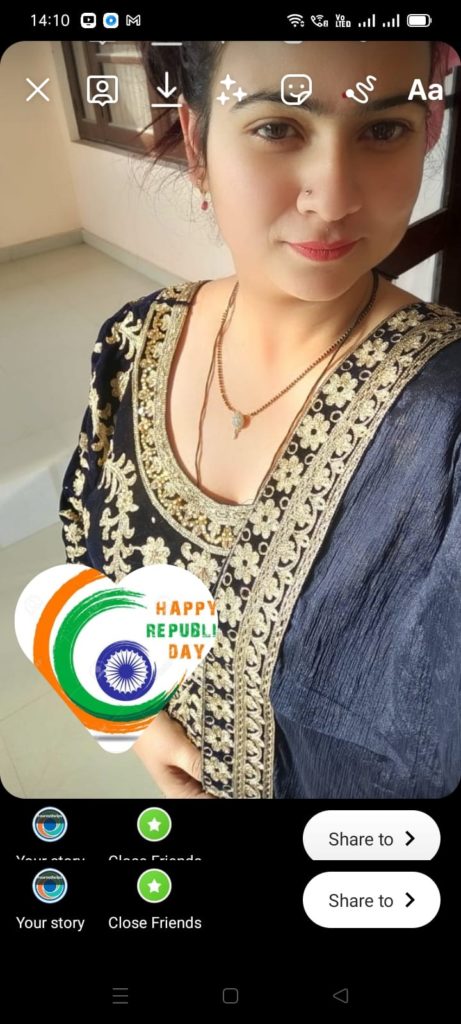 To add more photos to one Story, repeat the previous steps.