With the next update, the desktop version of the Google Chrome browser has acquired new useful features. Now with its help you can find not only information on the Internet, but also an entry in the browser history, a bookmark or an open tab.

To start a local search in the desired category, you must write (or select from the list) in the address bar the appropriate keyword after entering the @ symbol: tabs, bookmarks or history. For example, @tabs Samsung will display a list of bookmarks that mention a South Korean brand.
Google notes that the new functionality will be especially useful when performing tasks that require the use of multiple sources of information. For example, when planning a trip, the user will be able to quickly switch between searching for a hotel on the Internet, reviews about it from the browser history over the past year, and alternative rental options previously saved in bookmarks.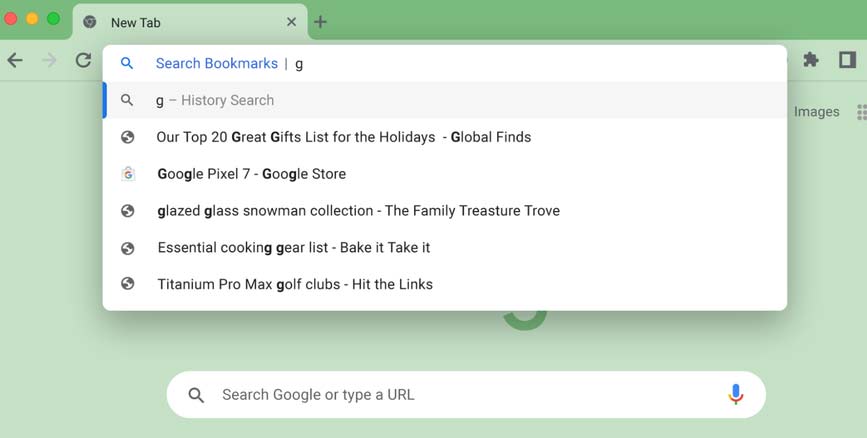 In addition, Chrome users have the opportunity to create their own keyword to search for some sites. The corresponding setting is available at chrome://settings/searchEngines.
Source:  Blog.Google