Google Data Studio has a new dashboard with the ability to monitor search traffic and get data about Discover and Google News traffic from Search Console.

The new panel will allow:
track Google search traffic;
quickly detect page performance problems;
quickly find possible problems with optimization.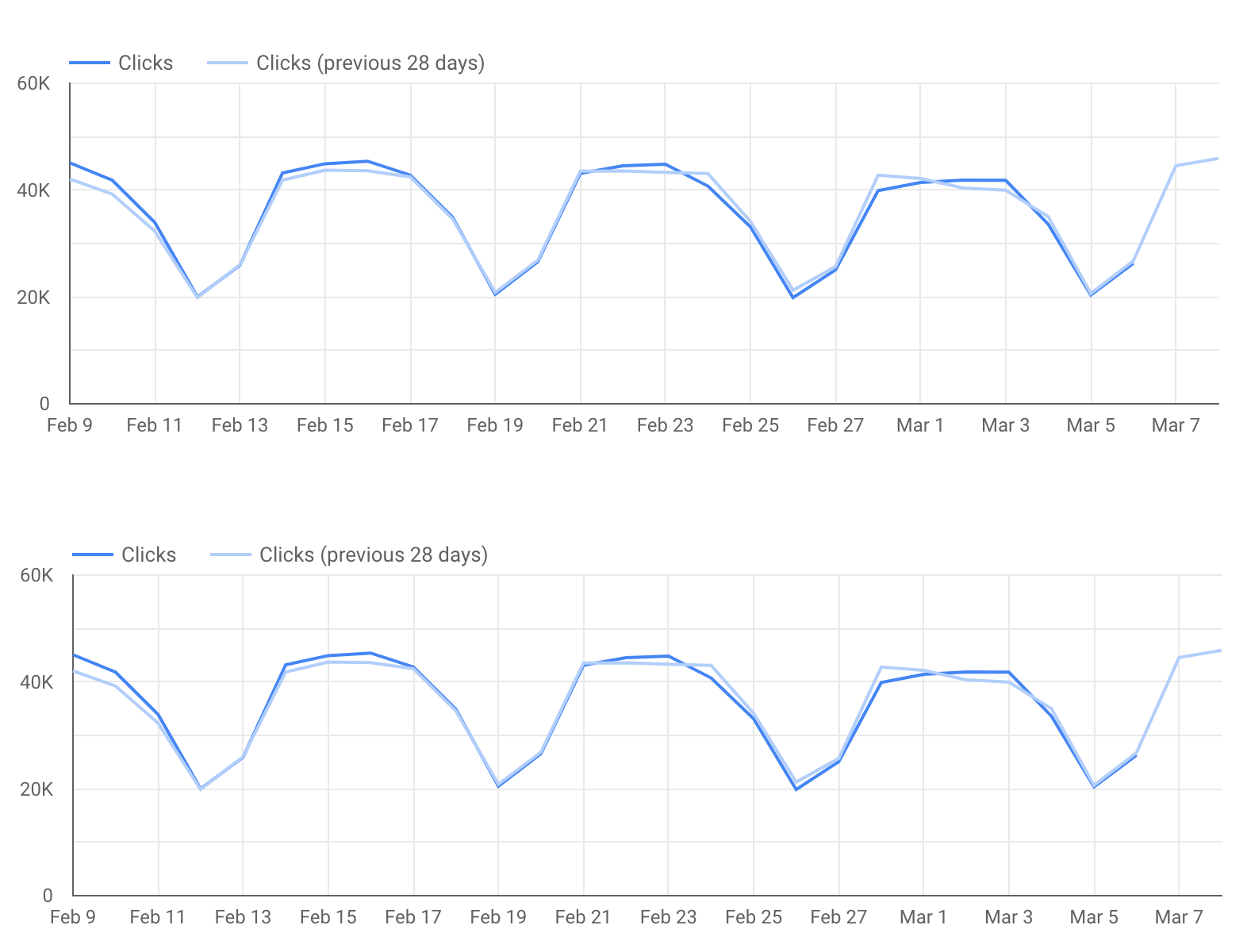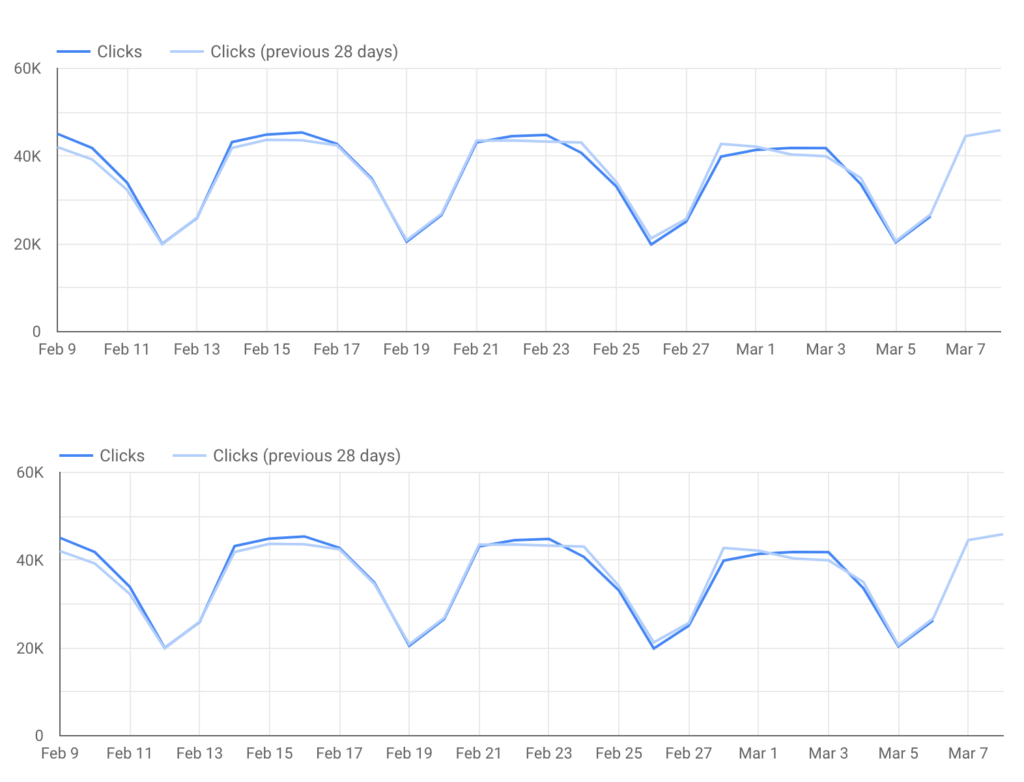 The dashboard can be accessed here.
To set up a dashboard in Data Studio, you need to create a Search Console data source. Then choose a URL display table that includes URLs for websites, images, videos, the Discover feed, and Google News.
Once configured, the dashboard allows you to select a date range (the default is the last 28 days) and then filter your data by page, type, country, and device.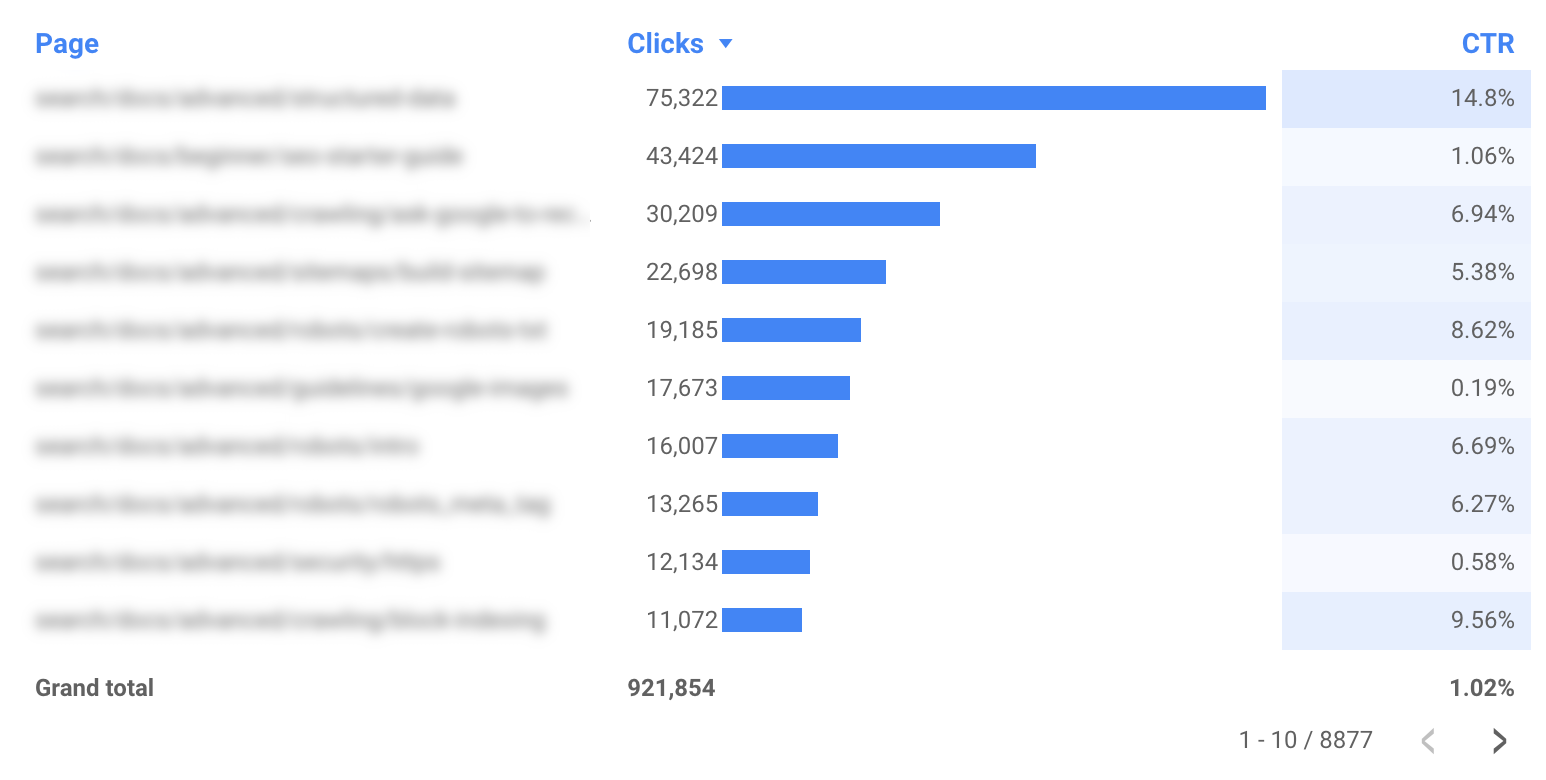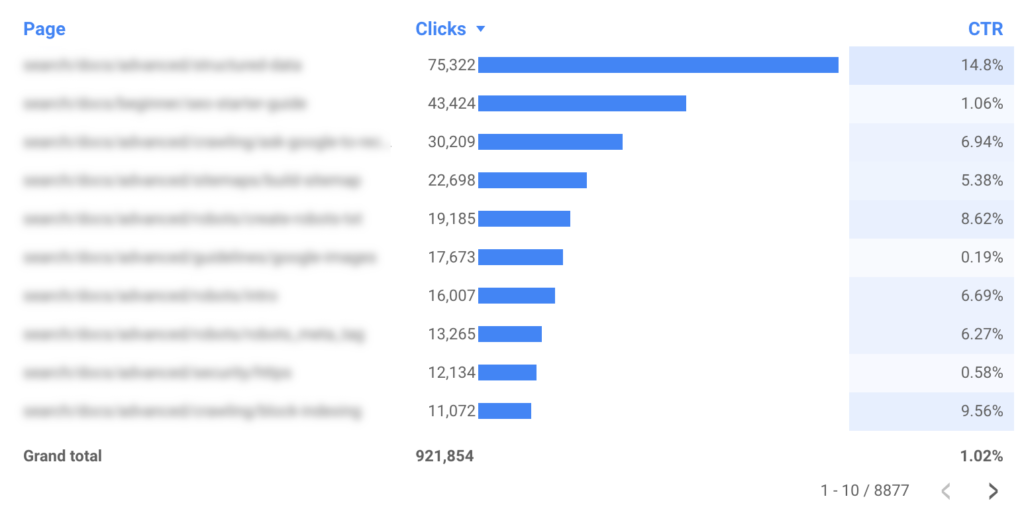 In the "Report and Page Layout" section, it is recommended to set the display mode to width. This will make the dashboard easier to view on mobile devices and monitor on the go.
Source: Google Search Central