The Federal Bureau of Investigation (FBI) has warned that criminals are increasingly using stolen personal information and deepfakes to get remote jobs. Attackers are especially interested in technical positions that involve access to confidential systems and information.

Experts at the FBI's Internet Fraud Complaint Center (IC3) say deepfake complaints are on the rise, and fakes used by hackers during online interviews include highly convincingly altered videos or images.
"The telecommuting or work-from-home positions reported in the complaints were related to information technology and programming, databases and software. It is noteworthy that some of these positions implied access to personal data of clients, financial data, corporate IT databases and/ or proprietary information, "says IC3.
While some deepfakes were quite convincing, others could be easily spotted due to various desynchronizations, most often related to the forgery of applicants' votes.
"Complaints talk about the use of voice fakes or perhaps voice deepfakes during online interviews. During such interviews, the actions and movements of the lips of the person in front of the camera are not completely consistent with the sound of his voice. Sometimes actions such as coughing, sneezing, and so on do not match what is presented visually."
In addition, the FBI was reportedly contacted by several victims whose stolen identities were used to apply for remote work.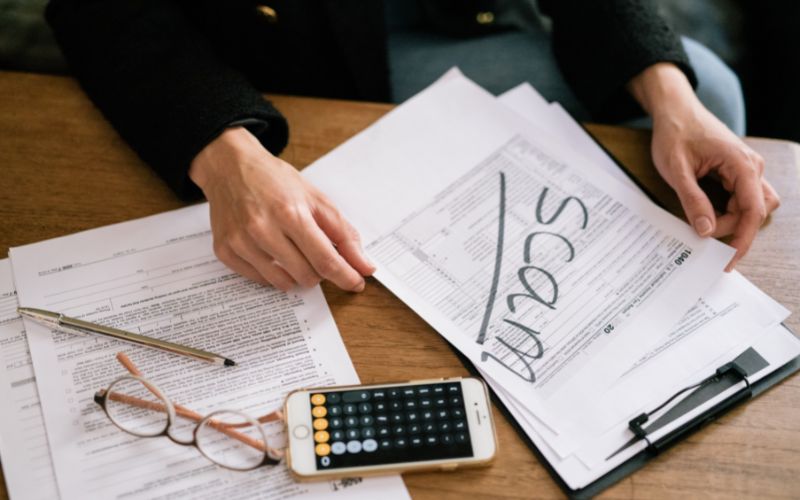 The FBI report and warning does not contain any information about who might be behind such attacks. However, the attackers' motive is clear: if an attacker manages to get a job using someone else's data and deepfakes, he will get a chance to steal data, penetrate the company's network, deliver a ransomware, or any other malware to the employer's infrastructure.