Business trends tend to shift now and then. To stay ahead of your competitors, you must include new directions and strategies into your business. With this scenario of Covid-19, the business scene is put off to a very greater extent. So, it has become more important for you to inculcate different ways for your business growth.

Including certain techniques like Search Engine Optimization, Social Media Marketing, Web Development, PPC Marketing (Pay Per Click), and so on, would help you to enhance your business digitally and also establish your business with firmness.
Here in this blog, we will discuss PPC Marketing (Pay Per Click) in detail and how it affects business in various ways.
Pay Per Click: How It Helps?
We already know that PPC is a digital marketing practice that enhances your business experience. Let us know about it further.
PPC is a type of representation in internet marketing. It enables a good opportunity for digital marketers to increase the traffic on their websites. The advertisers pay a fixed amount of money or fee once the ad is clicked by a user.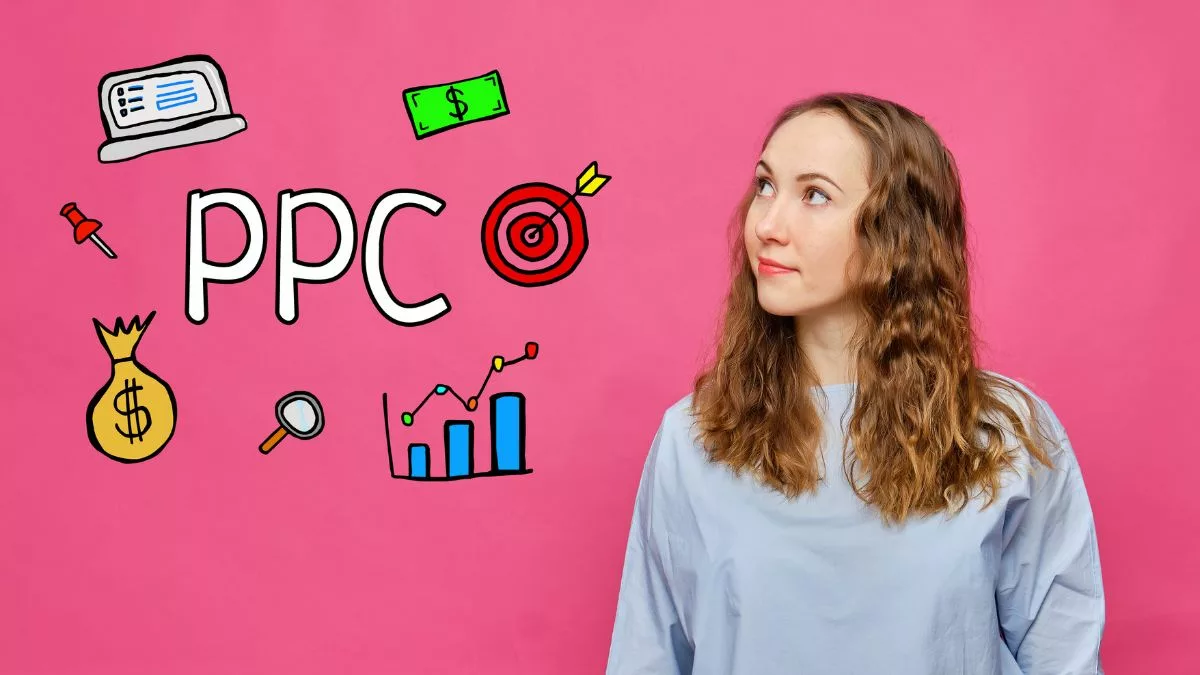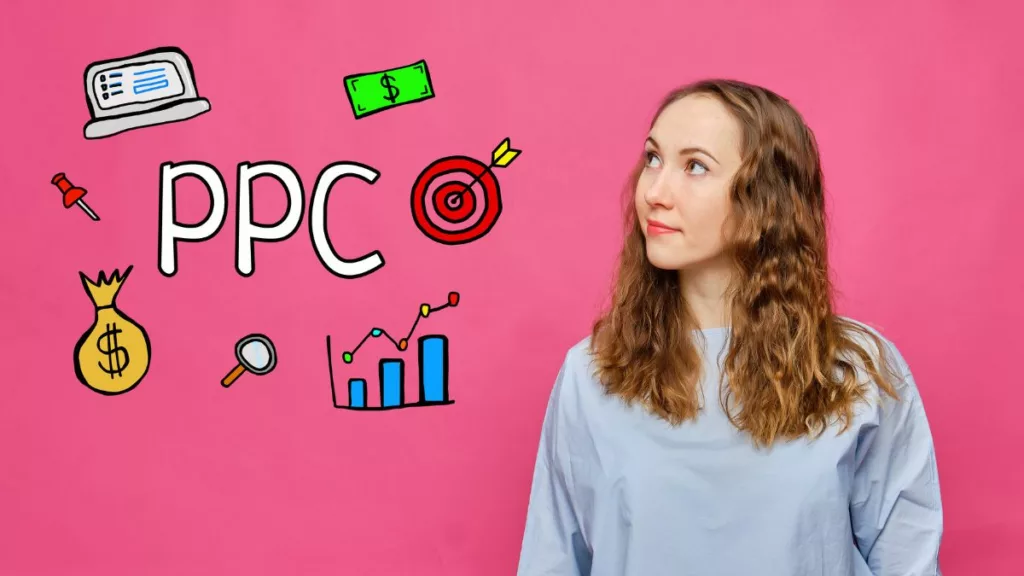 In a way, you can say that it is a way to buy visits to your website. The amount is either fixed or determined through an auction. One of the most approved forms of PPC is Search Engine Advertising. It enables advertisers to bid for arranging ads in a search engine's funded links whenever a user looks for a keyword related to their business or industry.
Where Are PPC ads Used?
The payment model of PPC can be used on different sites or locations. The options include:
PPC Ads on Search Engines
PPC on Social Networking Sites
PPC ads on Display
What Happens When An Ad Is Clicked?
When an ad is clicked by a user, they are transported immediately to your website. The Search engine takes a small fee from you for this. When the PPC is working accurately, the fee is relatively less in amount but the profit you get is higher.
There are the following types of PPC ads:
Text ads: It is collected as a written copy by the advertiser. Features like character limit and format depend on the PPC platform.
Display ads: This ad is delivered in the form of an image or motion graphic. The PPC platforms offering display ads have particular requirements like content and size of the ad that the advertisers must follow.
Shopping ads: This type of ad is delivered when a user or searcher submits queries through a search or a shopping engine. They contain the image of a product you are searching for with every specification about the product. '
Some of the major PPC platforms include Google Ads, Microsoft Advertising, and Amazon Advertising.
Some Key Concepts Of PPC
CPC (Cost Per Click): It is the price paid by the advertiser for every click on your ad. A fixed price is agreed upon which the advertiser agrees to pay for each click.
CTR (Click Through Rate): It is the percentage of users who click on the ad concerning the number of users who have seen it.
Impressions: Each visualization that ads receive irrespective of the fact that the user has clicked on it or not is called an Impression.
Segmentations: Segmenting the audience to see the PPC campaigns based on factors like age, gender, location, behaviors, etc.
Landing Page: The site on which the user is directed upon clicking the ad is called a landing page.
Conversion: It measures the performance of your ads in economic terms. It is the ratio between the percentage of users converted into customers and the percentage of total users clicking on the ad.
Frequency: It is the amount of time in which the user is shown your ad during a given period.
Why Do Businesses Need To Adopt PPC?
Your business needs to adopt the PPC technique of digital marketing. This has so many benefits to count on. Let us have a look at some of its benefits:
Cost-Effectiveness: You only have to pay for the visits you receive on your website. There is a straight link between the cost and performance of the website.
Adequate Information About Ad Performance: It enables the advertiser to acquire complete information about the locomotions concerning the advertisements.
Better Optimization Possibilities: With the collected data, it has become easier to determine whether your ad is working enough to generate visits to your website.
Target Audience Is Reached Easily: Because of the various segmentation options, the click is not wasted as only the users interested in your ad will see the ad.
Decide The Time And Location For Your Ad: It means that you can show your ad on different platforms and locations and then you can select the ones that you think are best for your website.
Some Miscellaneous Features Of PPC Marketing
Let us now have a look at some other features of Pay Per Click Marketing technology, that would help your business:
It will help in understanding your audience and the buyers effectively through the feature of controlled ads.
The Ad platforms will be taking away control from the PPC marketers more.
Diversification in the Search Engines will become more frequent.
The method by which the data is stored will be changed because of the changes in global privacy policies and limitations for third-party cookies.
The Ad message and form will be changed as writing good ads will be favored more to attract users.
PPC can be optimized for a better mobile experience for users.
Conclusion
In this blog, we have discussed every aspect of how PPC would prove beneficial for your business digitally. The next coming years will see a two-fold increase in the use of PPC. Adopting it for your business will prove beneficial for you in the longer run.